Building
Fellowship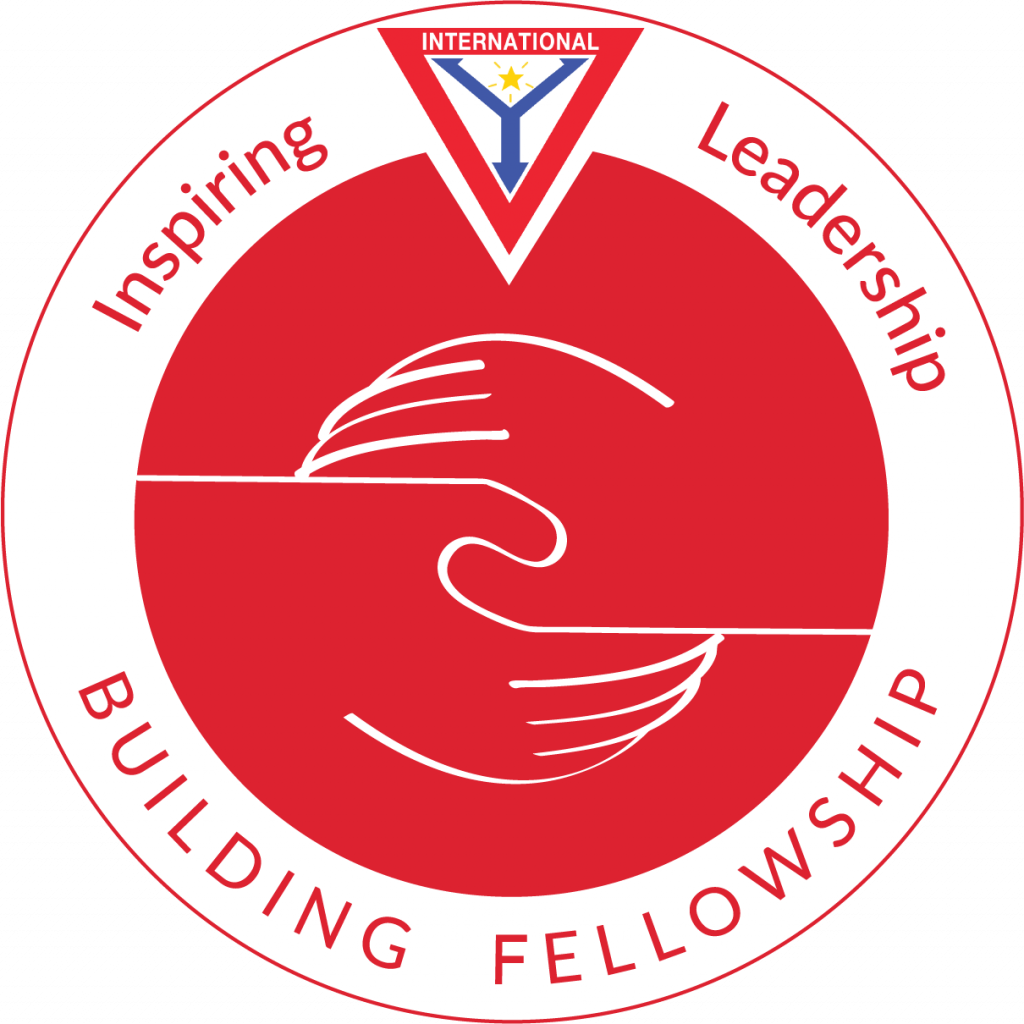 The Building Fellowship programme began in 1931 when it was known as the "Bishop's Fund." From 1968 until 2022, it was known as the "Brotherhood Fund". Its initial purpose was to promote our movement outside North America and to enable Y's Men from other areas to attend International Conventions (always held in North America in those days).
Later it expanded to help finance inter-continental, inter-Regional and inter-Club visitations and to assist with the overseas travel expenses of International Officers and official representatives. Most income originally came from the sale of used postage stamps but was later augmented by cash contributions from local clubs.
Today
As the name suggests, its purpose is to build fellowship among club members and inspire leadership in the YMI movement.
Purpose
As in the past, some support is given for International Officers' travels. And some money is given to the Areas for use within the Area in conformity with the general purpose of the Building Fellowship programme (club visitations, leadership training. etc.) as decided by the Area leadership and within a budget approved by the Building Fellowship Expenditures Committee (BFEC).
Some money is set aside annually for the administration of the programme and to support the travel of youth, but the major part is used as grants for the Building Fellowship delegates.
Cultural Exchange Grants (formerly 'Full grants') are for delegates travelling to a different Area for club visitations, etc. Such delegates have to travel for a minimum of three weeks and are given a special task, for instance promotion of an International project or programme, in addition to fulfilling the general purpose of all Brotherhood Fund travels: to promote international understanding and to learn and inform others about Y'sdom in different parts of the world — in short to be "Ambassadors for Y'sdom."
International Convention Grants (formerly 'Partial grants') are for those who wish to attend an International or Area Convention only. Such delegates receive part of their expenses but do not have any obligation other than attendance at the Convention.