Values, Extension & Leadership
YMI is oriented to serving the worldwide YMCA and the communities in which
it is present throughout the world.
This year we will be inspired by the theme of International President Jacob Kristensen:
"Values, Extension & Leadership".
Latest News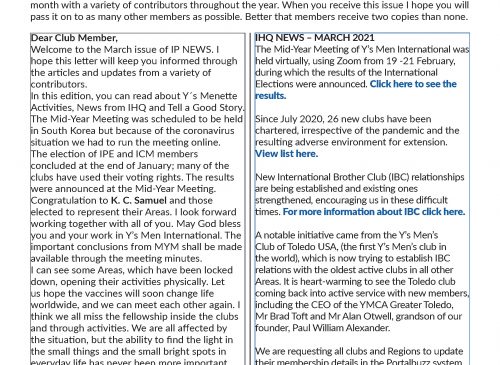 01/03/202101/03/2021
The March IP NEWS is now available.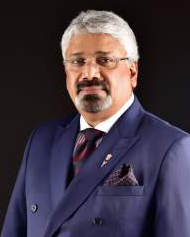 19/02/202119/02/2021
Results of the 2020/21 International Election have been announced.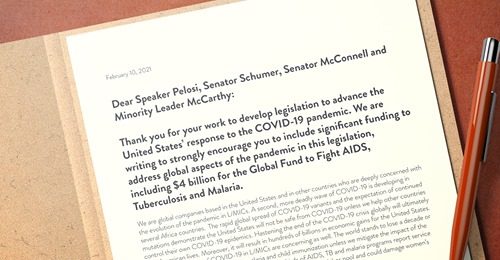 10/02/202110/02/2021
Y's Men International has joined with other business partners of the Global Fund who are deeply concerned with the evolution of the pandemic in low- and middle-income countries.
Our Programmes
About 90% of local club support stays in the local community – either through support to the local YMCA or through direct community support (most often a combination of the two). Annually, such support is estimated at close to US$ 4 million – plus numerous hours of volunteer service work.
Providing financial aid and stability for present and future purposes, objectives, programme and expansion.