Building Today for a Better Tomorrow
YMI is oriented to serving the worldwide YMCA and the communities in which
it is present throughout the world.
In 2019/20, we are working under the banner of the International President's theme, "Building Today for a Better Tomorrow".
Latest News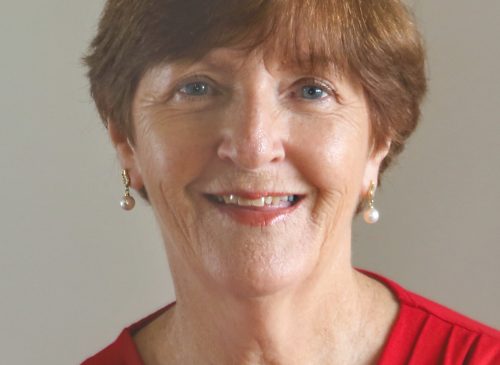 08/21/201908/21/2019
The August IP e-Newsletter is now available.
02/18/201907/23/2019
The successful candidates from the 2018/19 International Election were announced on Friday during the Mid Year Meeting currently underway in Chiang Mai, Thailand...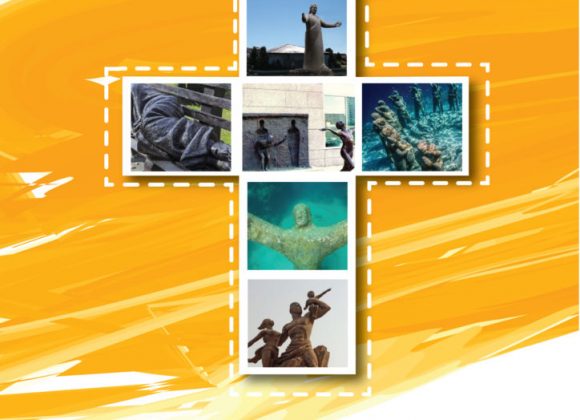 10/04/201805/30/2019
The Week of Prayer starts on the 2nd Sunday of November, and runs up to, and including, the following Saturday. The theme for this year's Week of Prayer is "Youth Empowerment for Good'...
Our Programmes
About 90% of local club support stays in the local community – either through support to the local YMCA or through direct community support (most often a combination of the two). Annually, such support is estimated at close to US$ 4 million – plus numerous hours of volunteer service work.
Providing financial aid and stability for present and future purposes, objectives, programme and expansion.