Building Today for a Better Tomorrow
YMI is oriented to serving the worldwide YMCA and the communities in which
it is present throughout the world.
In 2019/20, we are working under the banner of the International President's theme, "Building Today for a Better Tomorrow".
Latest News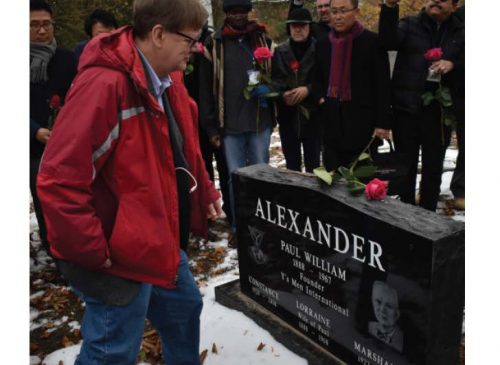 19/12/201919/12/2019
YMI World 2 - 2019/20 is now available.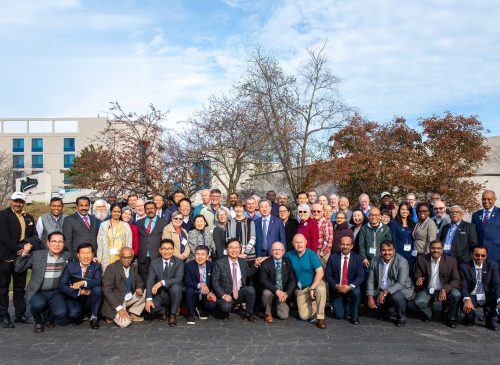 20/11/201920/11/2019
The inaugural International RDE Summit in Toledo, Ohio, USA has concluded.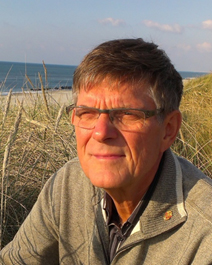 22/10/201922/10/2019
Jacob Kristensen from Denmark has been elected International President Elect for 2019/20.
Our Programmes
About 90% of local club support stays in the local community – either through support to the local YMCA or through direct community support (most often a combination of the two). Annually, such support is estimated at close to US$ 4 million – plus numerous hours of volunteer service work.
Providing financial aid and stability for present and future purposes, objectives, programme and expansion.