All payments to Y's Men International must be accompanied by an invoice issued by IHQ.
If the amount to be sent has not been invoiced, request one using the link below.
There are several ways to transfer payments and contributions to the International Headquarters:
Bank transfer (preferred)
Cheque
Credit card
The preferred method for payments and contributions to the International Headquarters is bank transfer.
In addition to the wire transfer services offered by your bank, you may also consider one of the many online money transfer services offered by companies such as Wise or Revolut as a cheaper alternative.
To transfer payment to IHQ, click below to request an invoice. Transfer instructions will be provided.
For credit card you will be redirected to our PayPal payment facility.
Note: International Headquarters incurs significant transaction costs with credit card payments, and bank transfer is preferred.
Membership Dues & New Club Charter Fees
Payment of semester membership dues and new club charter fees. Suited to clubs that pay dues directly to IHQ.
Payments for Week4Waste waistcoats can also be made using this facility.
Pay Now
Endowment Fund Contributions
Submit a Golden Book Tribute or become a Paul William Alexander Fellow/Double Fellow, Honour Roll Member/Club, or Endowment Friend.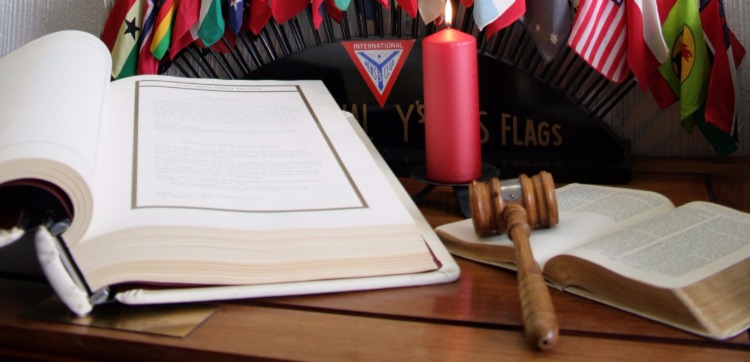 Pay Now
Honorary Membership Dues
Approved individuals, clubs, YMCAs, philanthropic organisations, corporations and other entities that make a donation of US $2,500 may be admitted to the Honorary Members Club.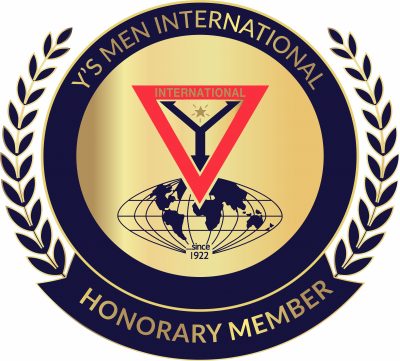 Pay Now
Paul William Alexander Legacy Fund Contributions
The collective effort to honour the founder of Y's Men International in the lead up to the 100th anniversary celebrations in 2022.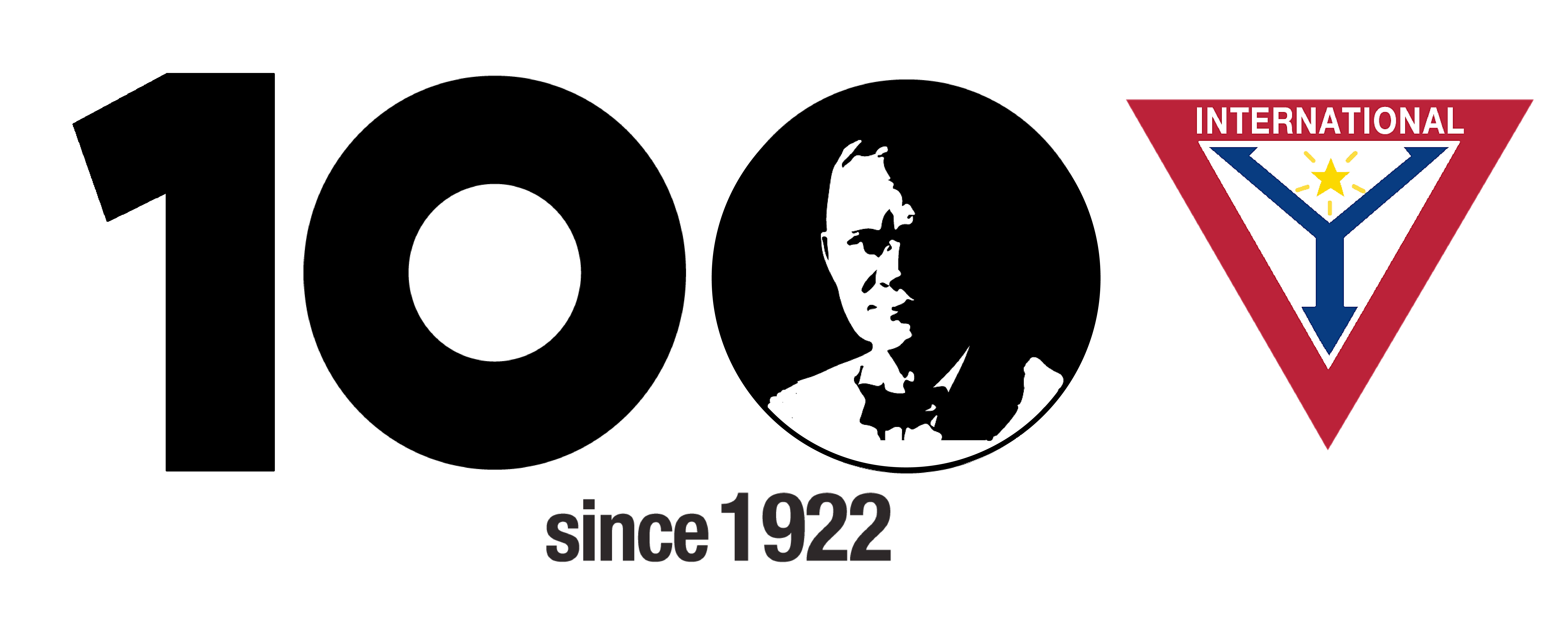 Pay Now
Programme Contributions
Donate your chosen amount to the Alexander Scholarship Fund, Building Fellowship, Environmental Project Fund, Roll Back Malaria Fund, Time of Fast Fund or Youth Fund.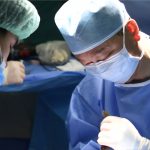 Pay Now