Giving back to and strengthening its community is the principal purpose of a Y's Men International club.
Through regular, conscientious volunteerism and targeted fundraising we are committed to making a positive and sustainable difference – not just at the local level but around the world.
Service in Action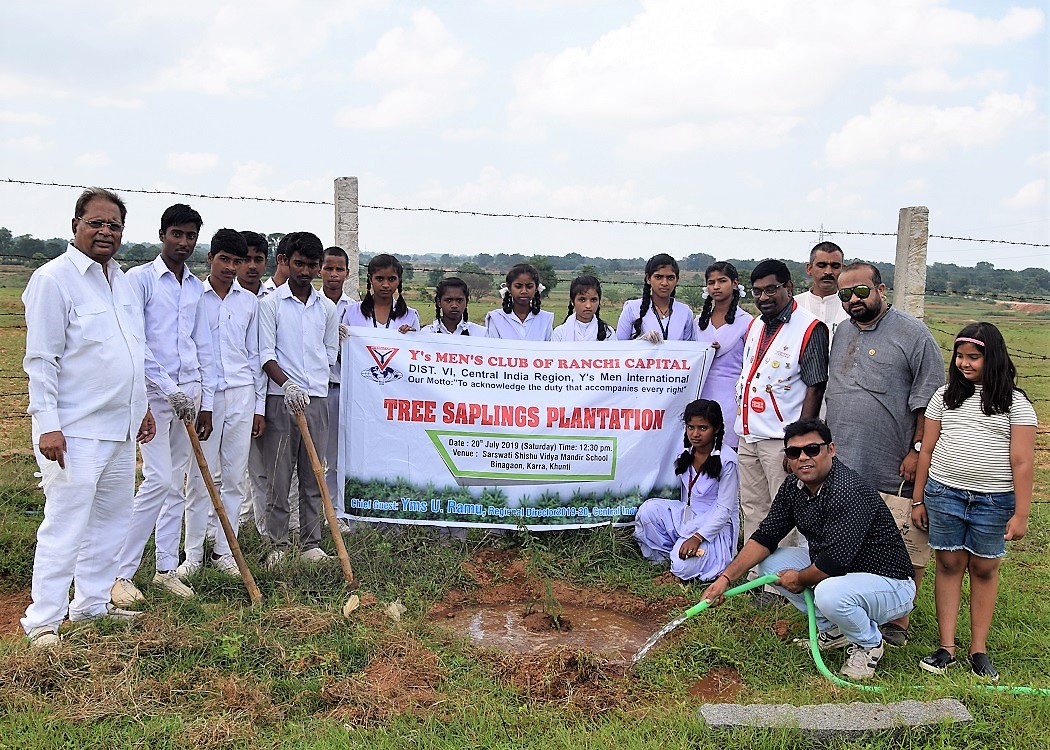 The unofficial motto of our clubs is "Service in Action".
Part of the global YMI network working collectively to develop, encourage and provide a better world for all humankind, affiliated clubs actively strive for positive and sustainable change foremost in their communities.
Each club is as unique as the community it serves, developing and operating its own distinctive brand of civic engagement and coordinated activities.
Club Engagement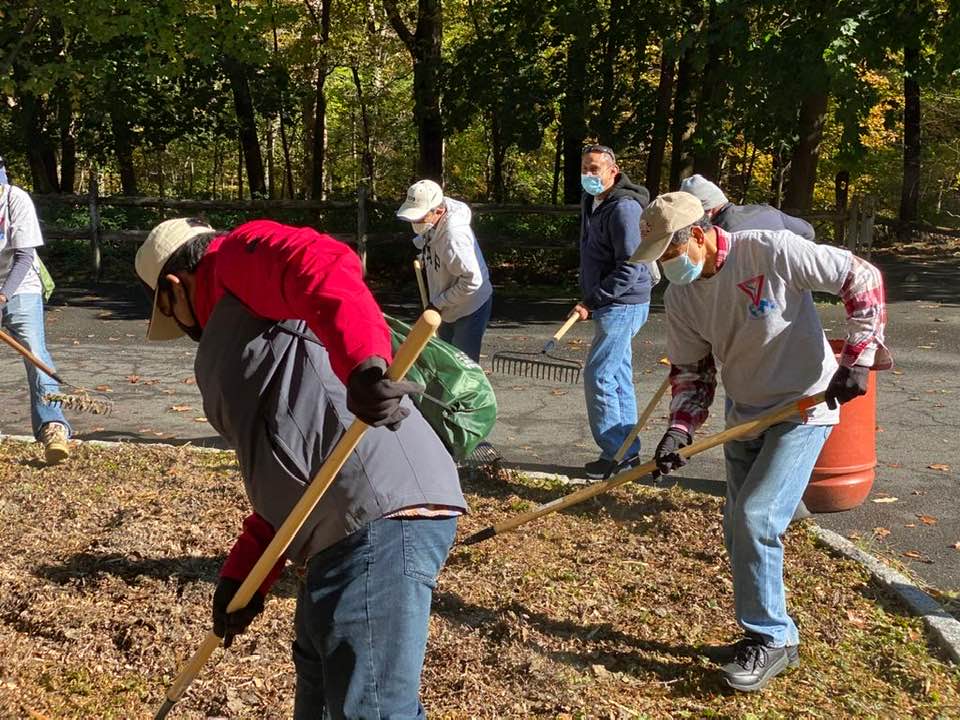 The ways in which a club may serve are numberless. Focus is given to addressing – or helping to address – an immediate and important need; reducing inequalities and ensuring basic human needs are met and rights respected.
Community Service ideas for your local club:
Give a free concert at a local nursing home
Coordinate food delivery to the housebound
Run a toy drive for disadvantaged children
Provide school supplies for the children of poor families
Collect and distribute relief goods in times of natural disaster
In addition to its own programmes, a YMI club will often support other worthy, like-minded groups either with funds or time, functioning where possible in partnership with a local YMCA.
Share Your Club's Story
What makes your club unique in your community?
How are you making a difference?
We want to hear about your club's story of service and impact!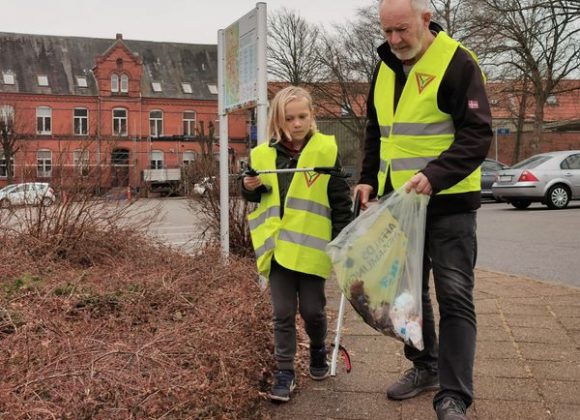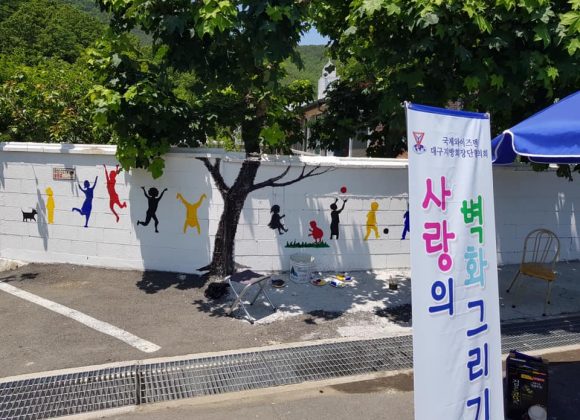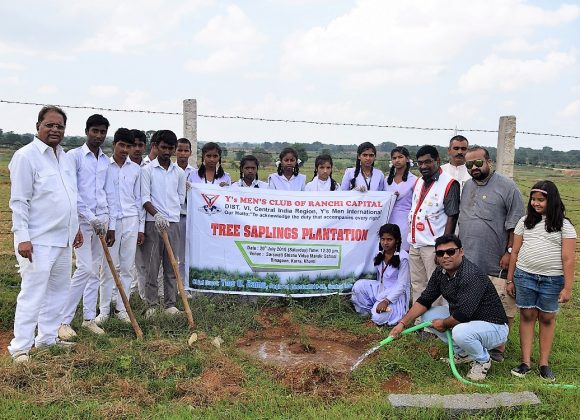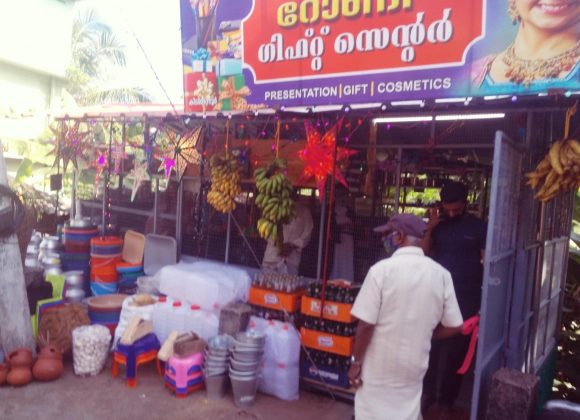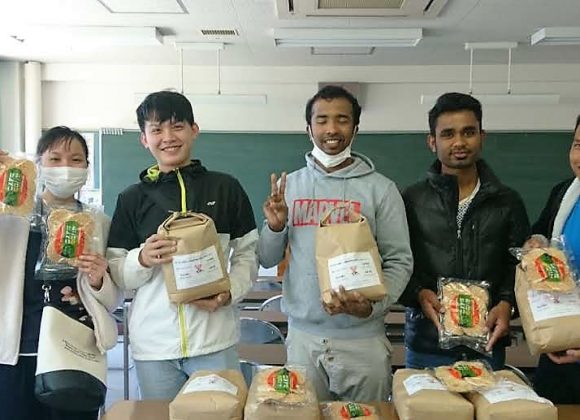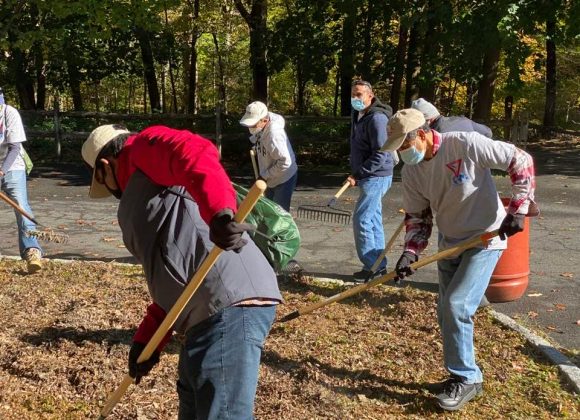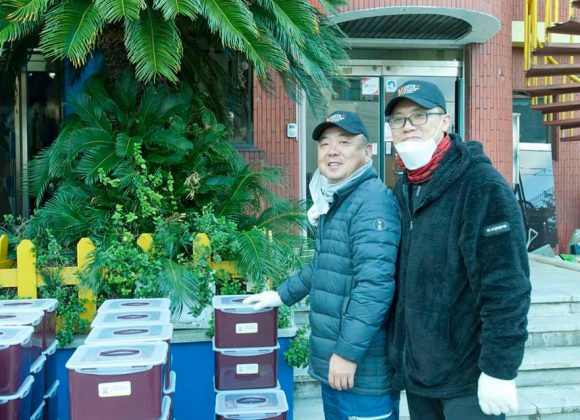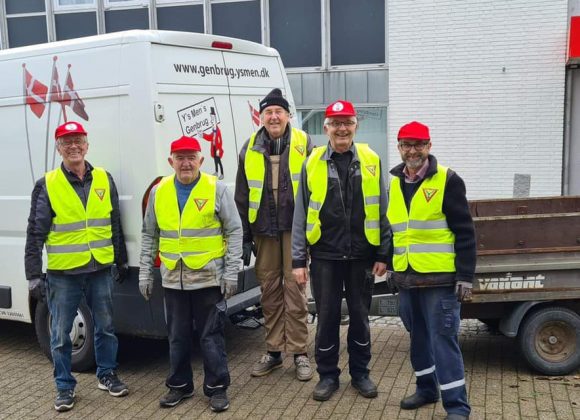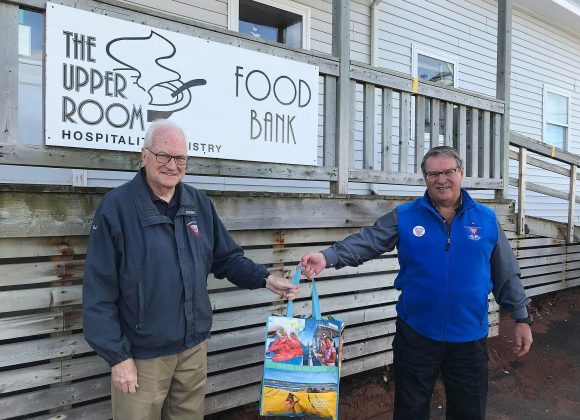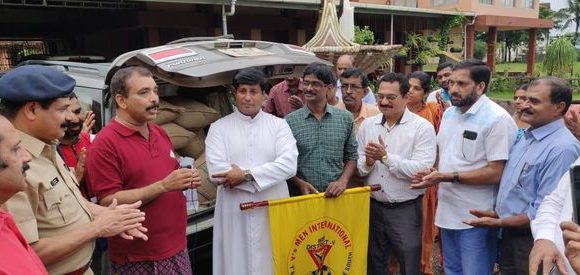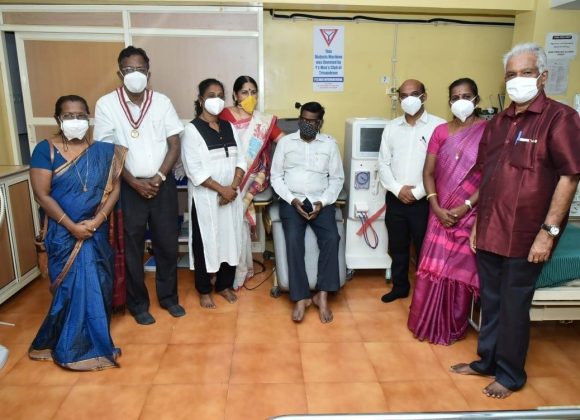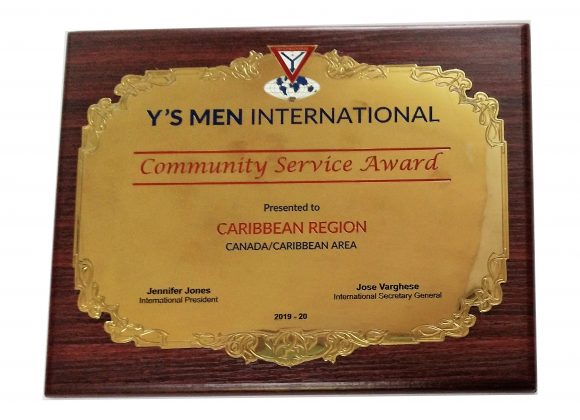 Annual Community Service Awards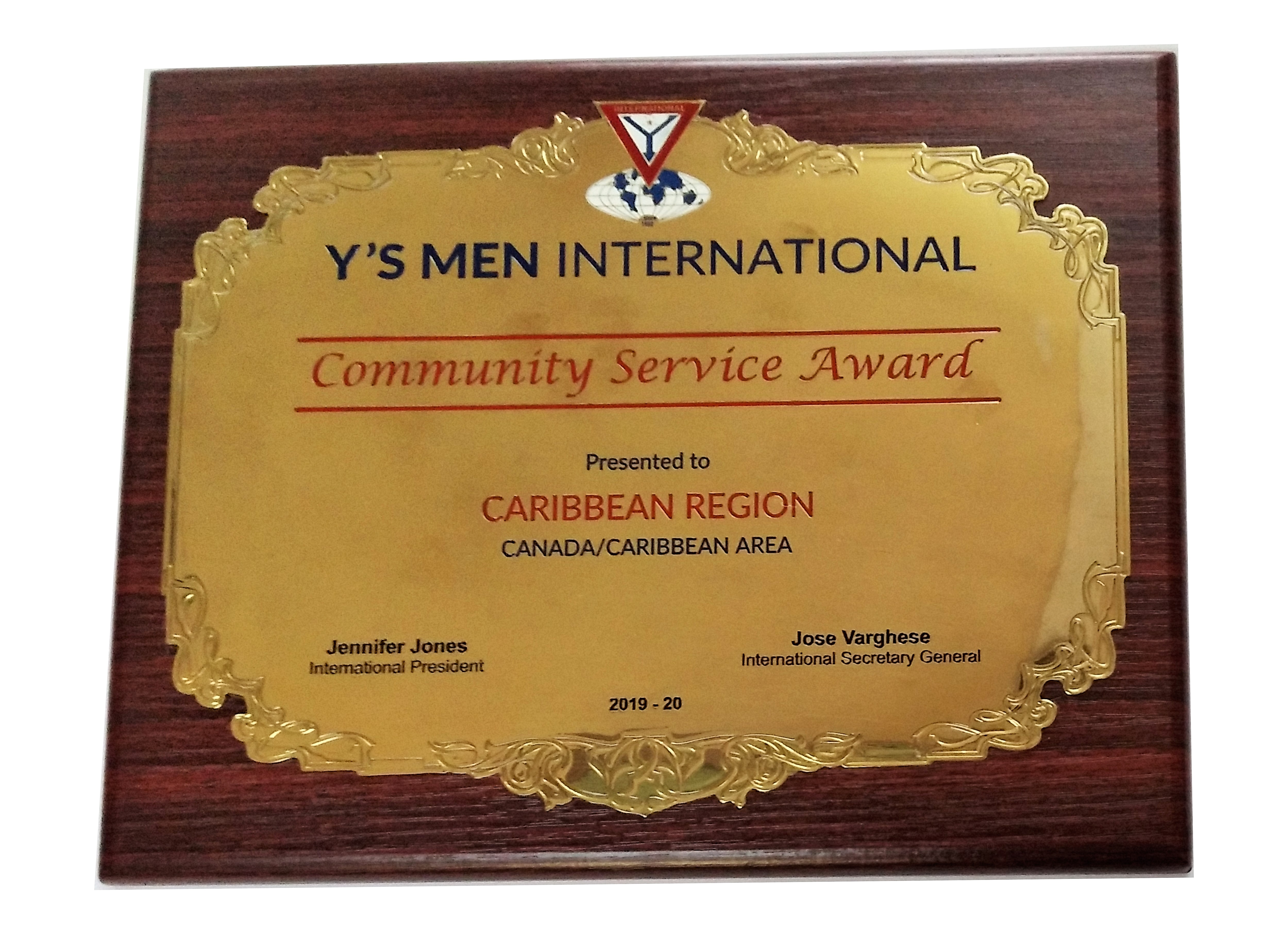 Motion 7 from ICM 2019 unanimously introduced "an annual award for outstanding achievements in Community Service."
There are two categories of awards:
Independent

for community service coordinated and executed by a single club

Collective

for community service involving multiple clubs at the District, Region or Area level.
Applications must:
Include at least one photo or video of the community service project in progress
Represent one project or activity
Directly assist or serve a marginalised population
Be coordinated and executed primarily by the applicant
Count at least 20 or more direct beneficiaries
Involve at least 20% of the implementing club members in some capacity
Applications will be reviewed and ranked by the IEOs with the cooperation of the ISD Community Service between 15 June and 30 June each year. Results will be announced in conjunction with ICM.