Coronavirus disease (COVID-19) pandemic
The COVID-19 virus is affecting YMI activities in some of our Areas, especially in Asia Pacific, Europe and Korea. Travel for club meetings has been restricted and plans for charter ceremonies of new clubs have had to be postponed. There is some concern that inactivity may lead to stagnation and we should be alert to this.
Building Today for a Better Tomorrow
YMI is oriented to serving the worldwide YMCA and the communities in which
it is present throughout the world.
In 2019/20, we are working under the banner of the International President's theme, "Building Today for a Better Tomorrow".
Latest News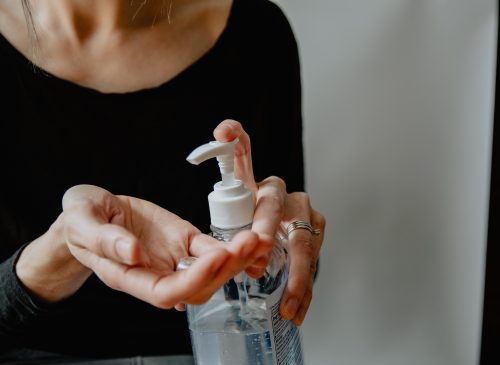 27/03/202027/03/2020
The International President and International Secretary General have shared their message for all club members concerning the COVID-19 pandemic.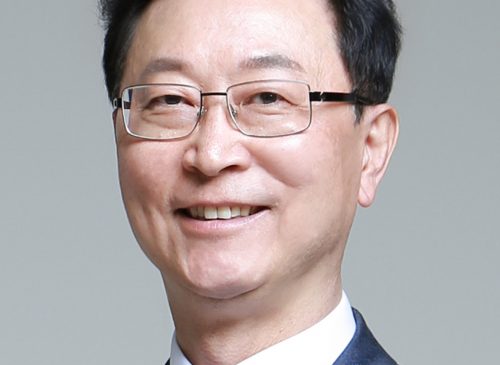 10/02/202010/02/2020
Results of the 2019/20 International Election have been announced.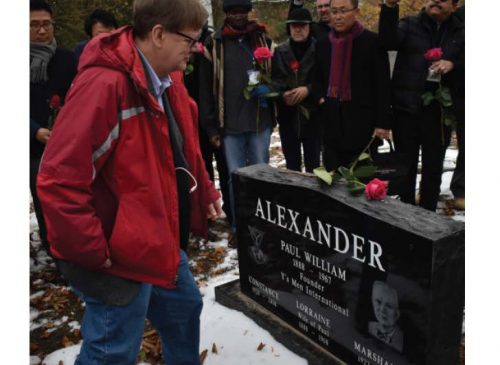 19/12/201919/12/2019
YMI World 2 - 2019/20 is now available.
Our Programmes
About 90% of local club support stays in the local community – either through support to the local YMCA or through direct community support (most often a combination of the two). Annually, such support is estimated at close to US$ 4 million – plus numerous hours of volunteer service work.
Providing financial aid and stability for present and future purposes, objectives, programme and expansion.