01/04/202102/05/2021
April – Emphasis Month
for Roll Back Malaria (RBM) &
United Nations Projects
YMI has been an engaged partner in the global fight to end malaria since 2009, a commitment we renewed in 2019 with the establishment of a new multi-stakeholder agreement with the Global Fund, the YMCA and DFID. The current arrangement will go a long way in increasing our visibility and programme impact. In December 2020, we were able to pay USD 100,000 to The Global Fund. Another equal instalment is due in December 2021 and again in December 2022 to honour our three-year financial engagement.
We encourage clubs to view our new RBM video, Stepping Up the Fight against Malaria with the Global Fund: A New Decade, a New Commitment which provides information on our RBM history, our current engagement and why our support is still relevant and important.
World Malaria Day 2021 will unify and build on the 'Zero Malaria Starts with Me' movement and the
'Draw the Line Against Malaria' youth focused campaign. This year's theme, "Zero Malaria – Draw the Line Against Malaria", will explore and connect malaria elimination and malaria in high-burden settings.
The objectives for this year's World Malaria Day are:
Highlight the successes of countries in the malaria fight.
Inspire a new group of countries that have the potential to eliminate the disease by 2025.
Demonstrate that zero malaria is within reach for all countries.
United Nations Projects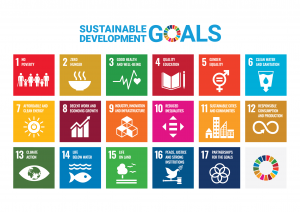 YMI obtained consultative status with the Economic and Social Council of the United Nations (ECOSOC) in 2006.
The very nature of YMI work means that we naturally support the United Nations Sustainable Development Goals (SDGs), a fact that is promoted by our TOF programme which has required all projects to address at least one SDG since 2018.
Heal the World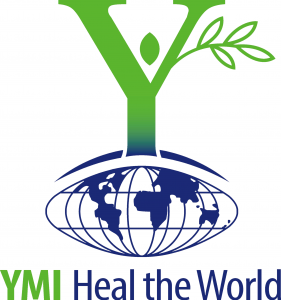 Our SDG commitment is now being further enhanced through IPE Kim Sang-chae's Heal the World initiative, including the creation of a special network group to help influence the development of integral policies and plans for building a sustainable future, following the 17 SDGs.
All clubs are invited to find out more about this SDG Advocacy Group, the others now open within the YMI Heal the World Workplace Community, and the Heal the World concept in general.