In 2022, YMI will reach 100 years of service.
As part of the celebration, 100 Honorary Memberships are being made available when a donation of US $2,500 is made to the YMI Centenary Fund.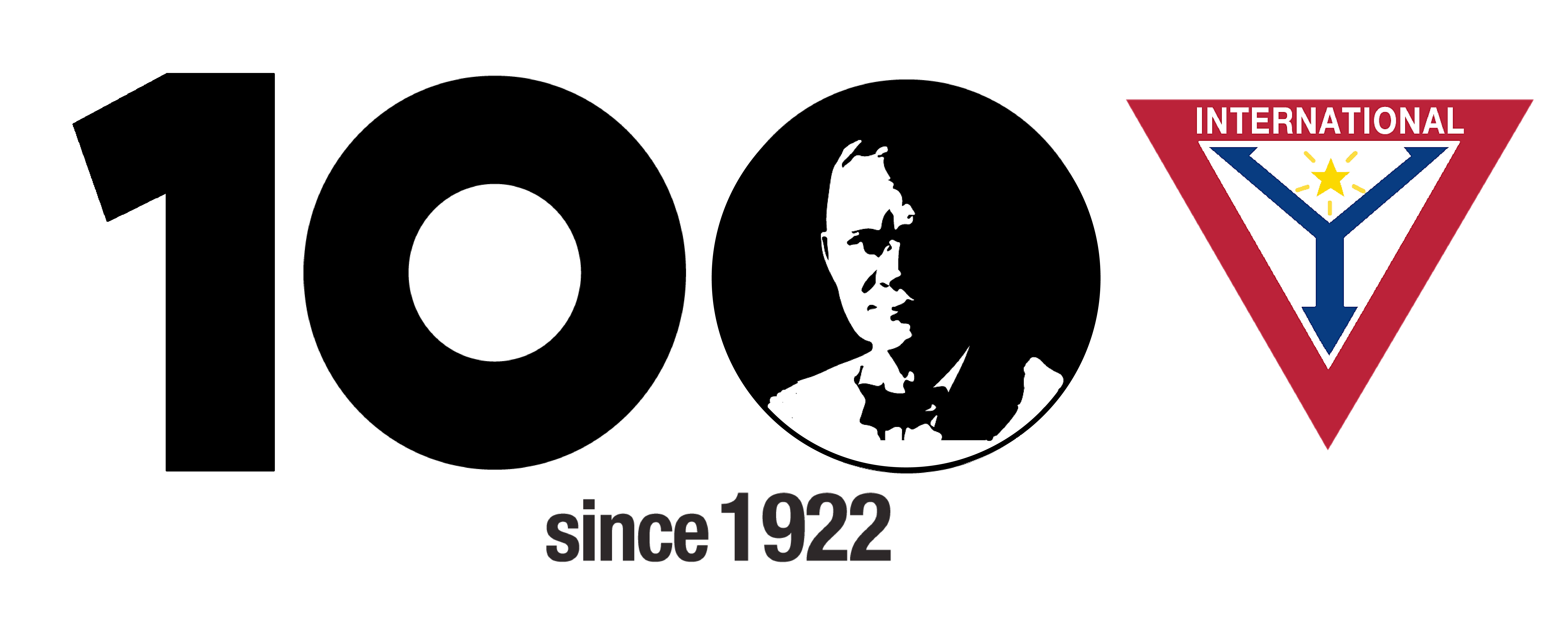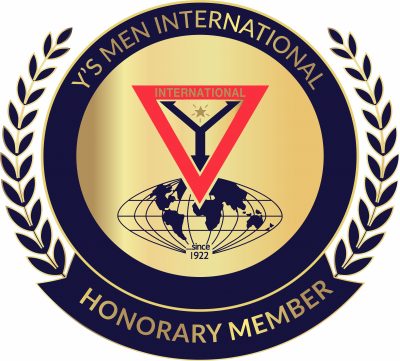 The fund has been established for implementing worldwide Centennial Service Projects as part of the Paul William Alexander Legacy initiative.
Who can be an
Honorary Member?
The International Constitution provides a mechanism for the the Secretary General, with the approval of the International President, to confer on a person the status of "honorary" membership in recognition of their past or present assistance in the furtherance of the International Association of Y's Men's Clubs (Section III, Article 4).
Approved individuals, clubs, YMCAs, philanthropic organisations, corporations and other entities that make a donation of US $2,500 may be admitted to the Honorary Members Club.
What are the
Membership Benefits?
Lifetime membership of the Honorary Members Club.
An exclusive gold-plated Honorary Member pin.
Complimentary VIP registration upgrade at all future International Conventions.
Recognition in the prestigious Golden Book – the official record of Golden Deeds – and the website of Y's Men International.
Become an Honorary Member