The world is experiencing a huge challenge to overcome the impact of the COVID-19 pandemic.
In this time of physical separation and social distancing, it is more important than ever to keep our social connections. Y's Men and Women join our clubs for opportunities to do good in the community and they stay because of the connections they make. Our relationships are important – we need to continually strengthen the ones we have and to build new ones.
What might this look like in our changed world?
YMI has taken a number of actions to protect club members and support communities during the COVID-19 health crisis.
Established as a gesture of international solidarity in recognition of the community-level engagement and action being taken to help the most vulnerable in this period of crisis and to prevent further transmission of the virus, subsidies for 21 projects were approved.
Club Impacts and Responses
Share your thoughts and actions so that we may spread your wisdom and creativity widely with club members around the world.
You can also view the submissions received.
Recognition of Essential Workers
Y's Men International wishes to formally recognise all clubs members working as essential workers during the COVID-19 health crisis. If a member of your club has been required to leave home for work during the pandemic and is engaged in services essential to preserving life, health, public safety and basic societal functioning, clubs are invited to submit their names to the International Headquarters through the provided submission form.
We will acknowledge them personally with a certificate and memento.
Read a message from International President and International Secretary General.
Briefing & Recommendations
There are a range of precautions that may be taken by YMI club members.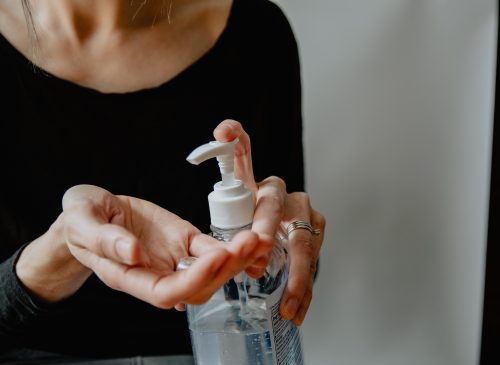 27/03/202022/04/2020
The International President and International Secretary General have shared their message for all club members concerning the COVID-19 pandemic.