30/11/202130/11/2021
December: Emphasis Month for History (H) & Christian Emphasis (CE)
How much do you know about the founding and evolution of our movement over the last century?
Do you know:
Who had the idea for the luncheon club in Toledo that would eventually become YMI?
Where the first International Convention was held?
Who was the first non-North American International President? The first female International President?
Who designed our emblem?
What is the oldest existing international programme?
Do you consider yourself an expert on our past?
Why not try the short history quiz?!!
Anyone managing a perfect score on the first try will receive a certificate of accomplishment signed by the International Secretary General and YMI Historian Debbie Redmond.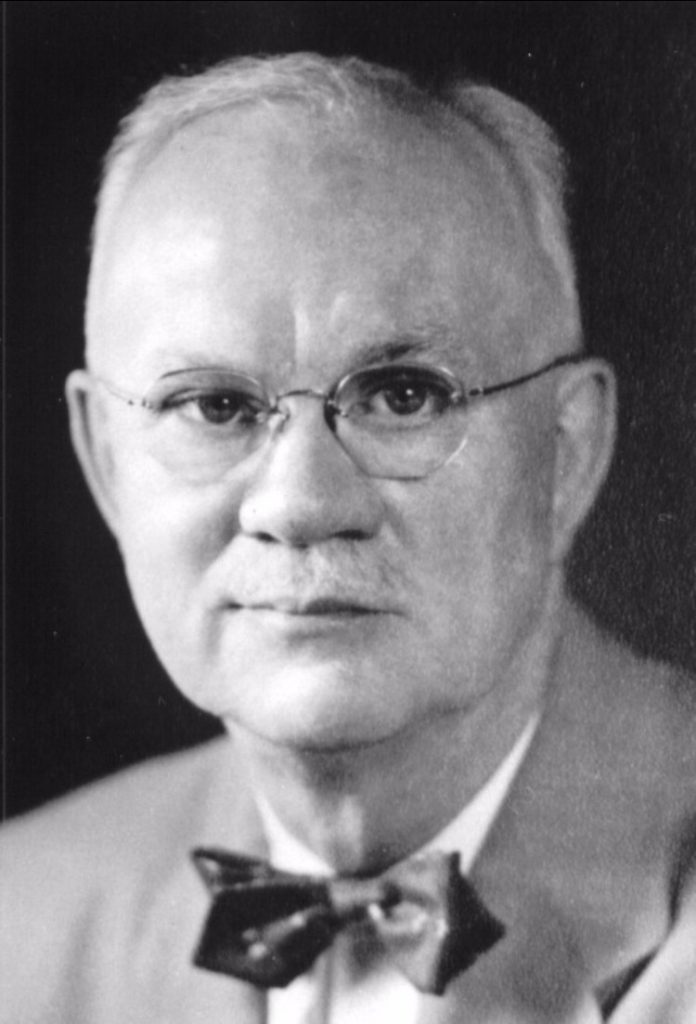 December is also the perfect time to honour Paul William Alexander who was born on 8 December, which we celebrate as Founder's Day.
One idea for celebration is to create an event or activity to recognise charter members of your club.
Is your club more than 20 years old?
Are any of the founding members still active?
Send us some pictures and a story!
Email: history@ysmen.org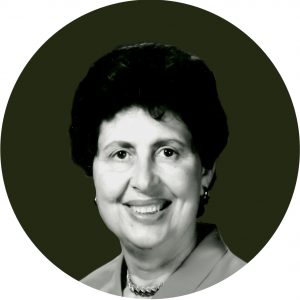 The first female
International President was
Rachelle R. Reeg
(St Louis, MO, United States)
1990-91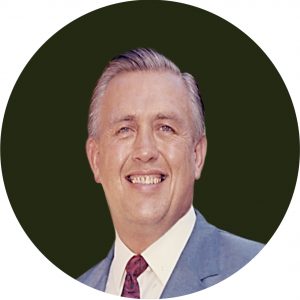 The first non-North American
International President was
Poul H. Jorgensen
(Fredericia, Denmark)
1971-72
What is Christian Emphasis?
As an inclusive organisation welcoming all upstanding persons who share our vision, it is important to remember that by "Christian" we are referring to  the ethical ideals and values exemplified by Jesus Christ. These values are external to any religious affiliation. Encompassing love, compassion, and selfless assistance to those less fortunate, they represent the core values of Y's Men International and its membership worldwide.
Read what Paul William Alexander had to say on the subject in 1951.
Carl Hertz-Jensen
International Service Director – Christian Emphasis
We are all approaching Christmas, so it is time for our Advent preparations.
As usual I am sending my Christmas Calendar. Like last year, we are hoping for Christmas in spite of the COVID-19 situation. Right now in our part of the world, new regulations are coming as new variants are spreading but it is much better than last year. We are allowed to meet and have our activities, but with care for each other.
I hope you will find ways to use the Christmas Calendar, for yourself, for your family, for your Y's Men friends, for your club, as far as possible. It is meant for you to use, exactly as you like. Every day we all need a light to be turned on. Christmas decorations with a candle is one way. Let your light shine as you prepare for Christmas. The light gives us hope and right now it is time to hope for Christmas however it may be.
I give you my Christmas Calendar in hope for Christmas for all of us! Let us never forget to turn on the light for others!
See attached file "2021 Christmas Calendar". And let it go for others as you like!
We wish everyone a very special holiday season!