Emblem
The Y's Men emblem consists first of a red triangle, the symbol long employed by the YMCA to denote its threefold programme of spirit, mind and body building.
In the upper border of the triangle appears the word "I N T E R N A T I O N A L", indicative of the scope of our purposes.
Within the triangle a golden star sheds rays of light on a blue "Y".
Vector image files (Y's Menettes logo)
Commemorative Centenary Logo
Brotherhood Fund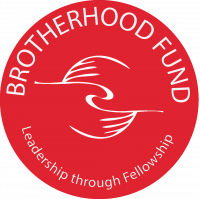 International Brother Clubs (new)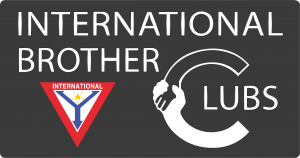 International Brother Clubs (new – alternate)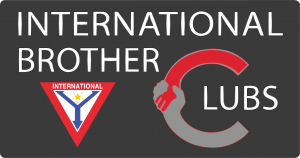 International Brother Clubs (old)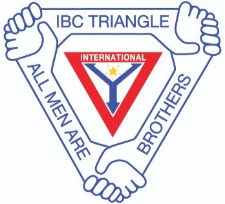 Roll Back Malaria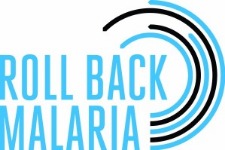 World Malaria Day (25 April)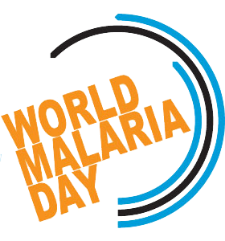 Time of Fast – Global Project Fund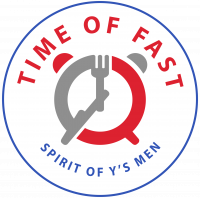 Week4Waste