Giving back to and strengthening its community is the principal purpose of a Y's Men International club.
Through regular, conscientious volunteerism and targeted fundraising we are committed to making a positive and sustainable difference – not just at the local level but around the world.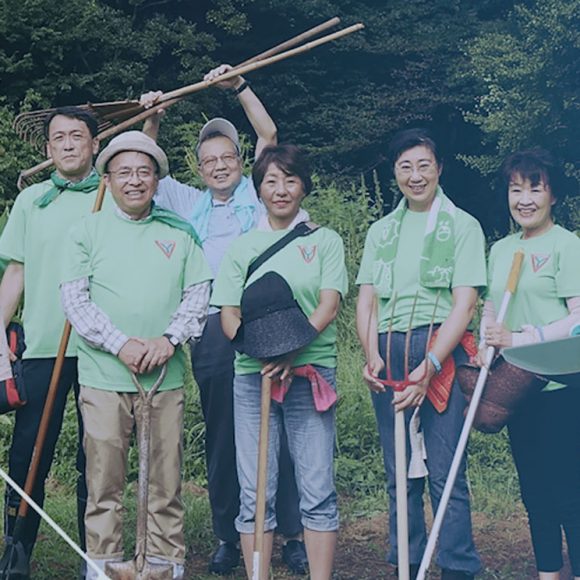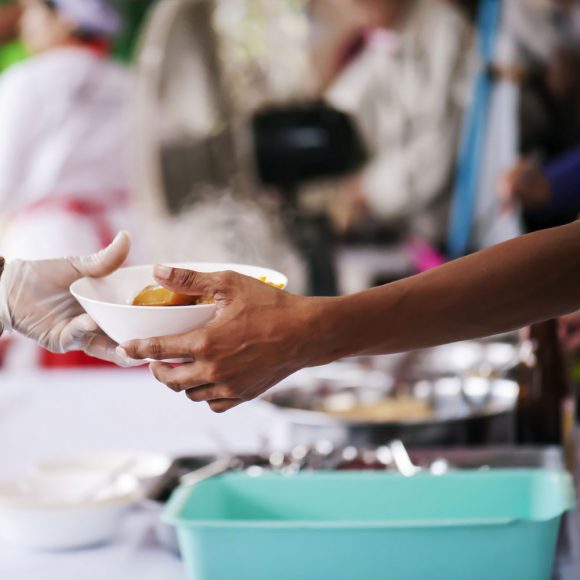 Achievement Awards
Are you making a difference? We want to recognise you!
Apply for an annual award for outstanding achievements in Community Service.