If you are involved in a great community project with your club, we would love to hear about it!
Submit your service impact statement and we'll add it to this page.
Scroll down to learn more about the Annual Community Service Awards.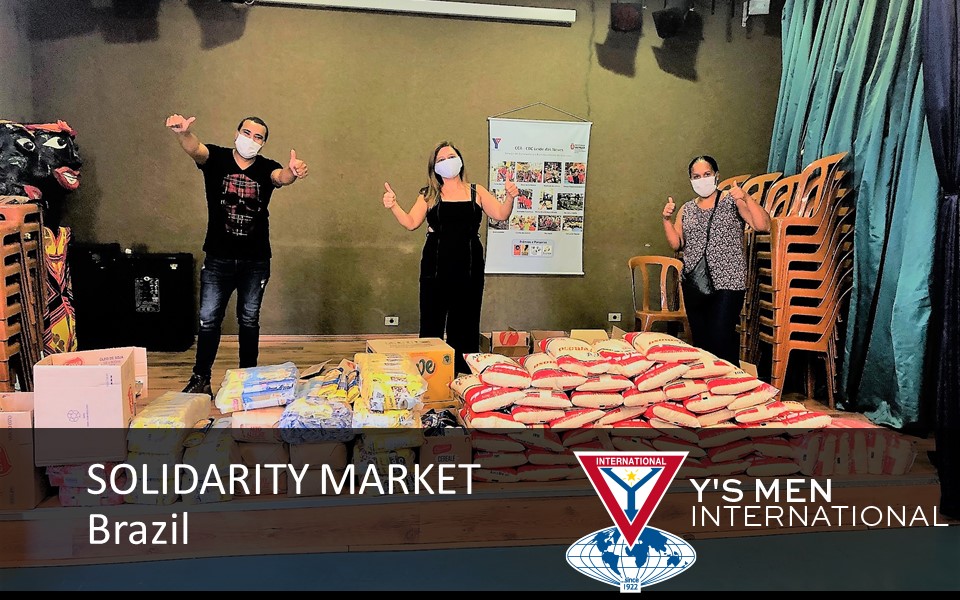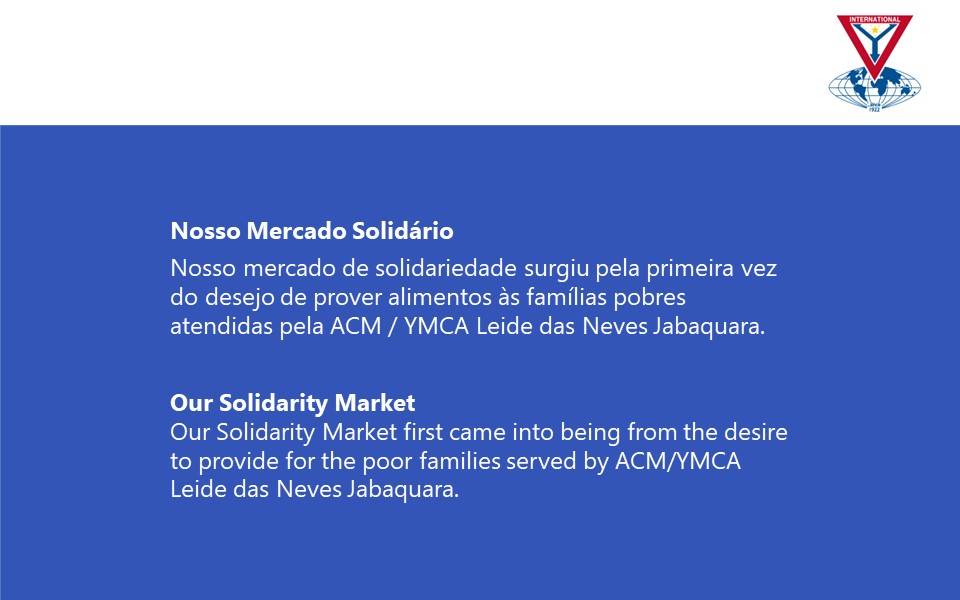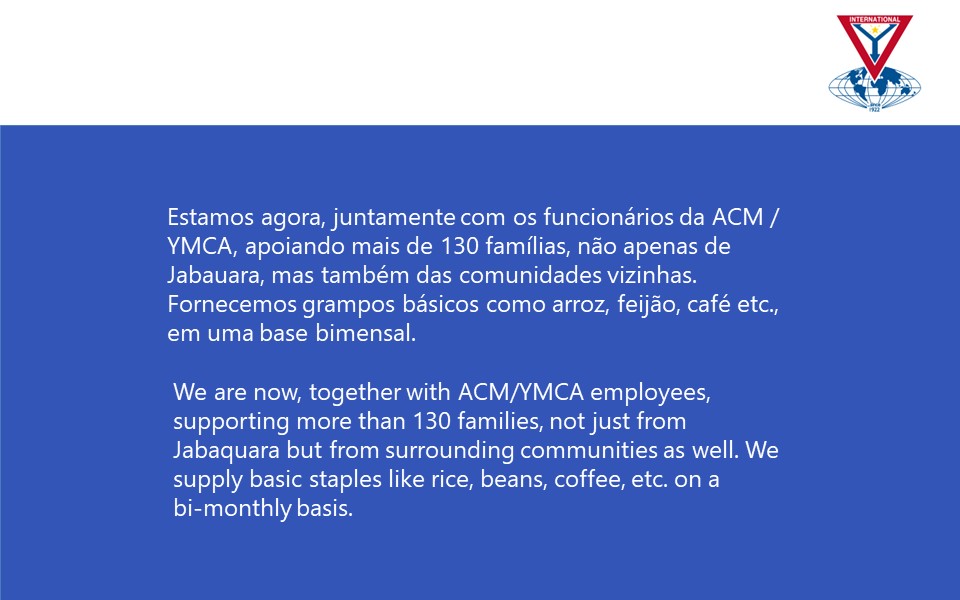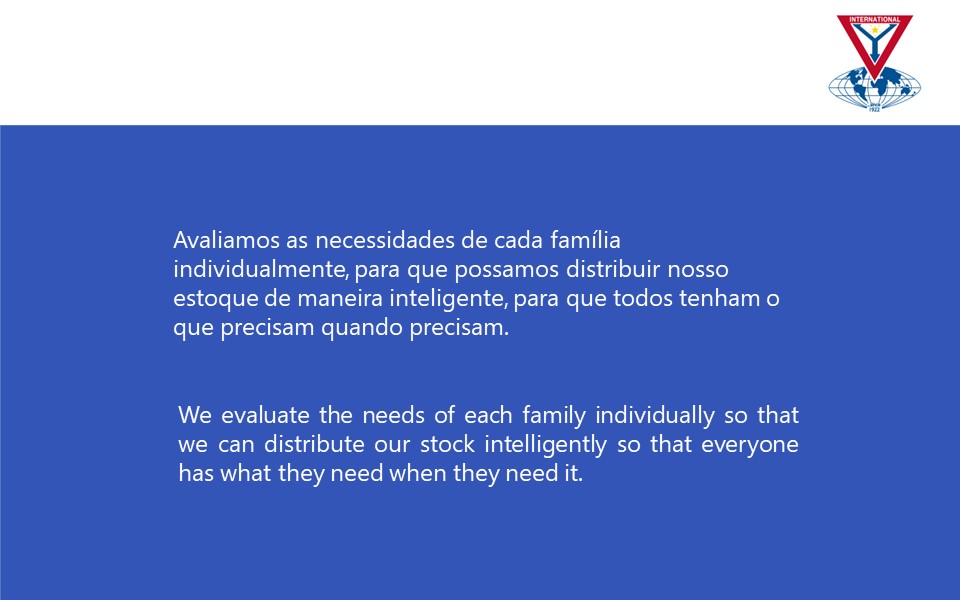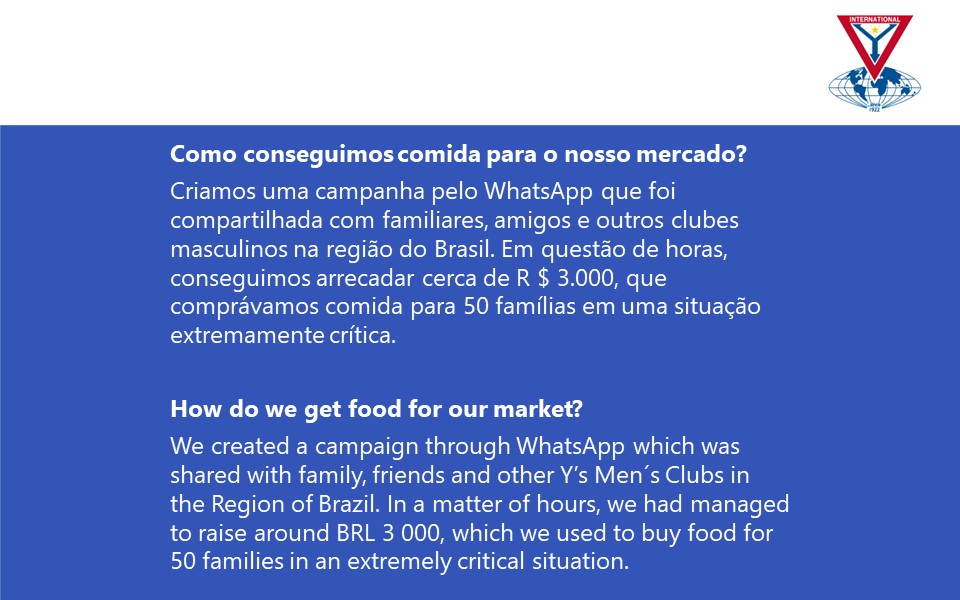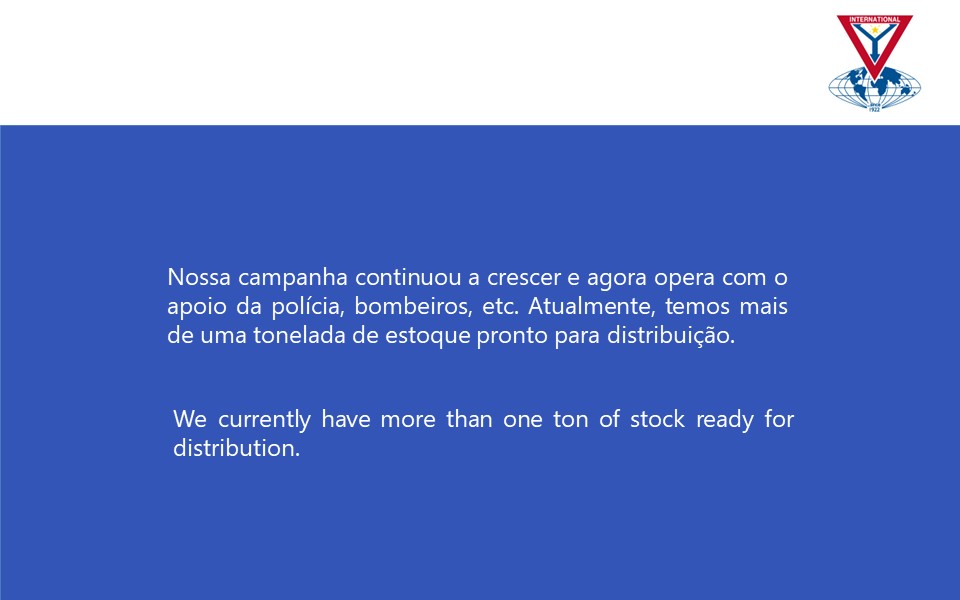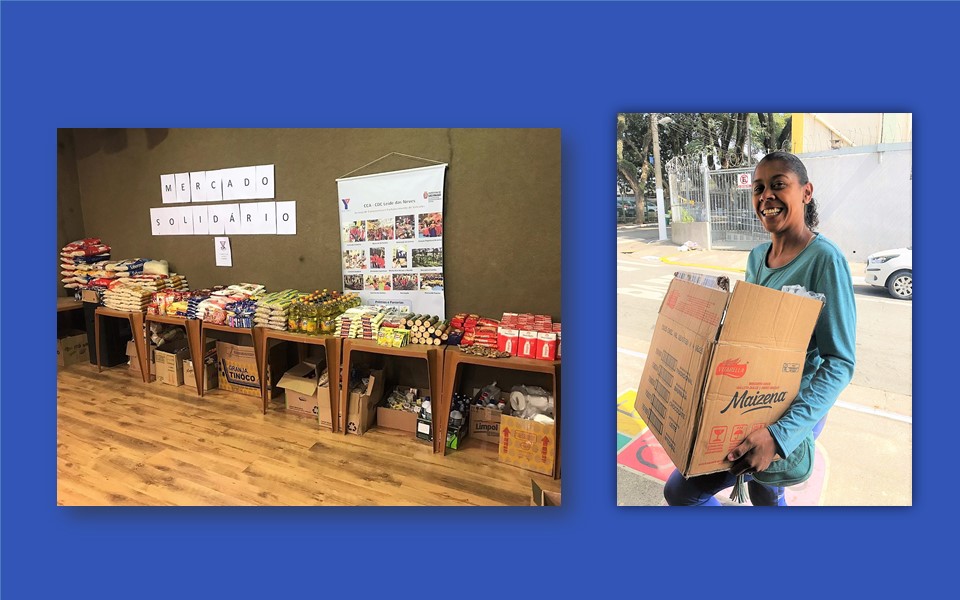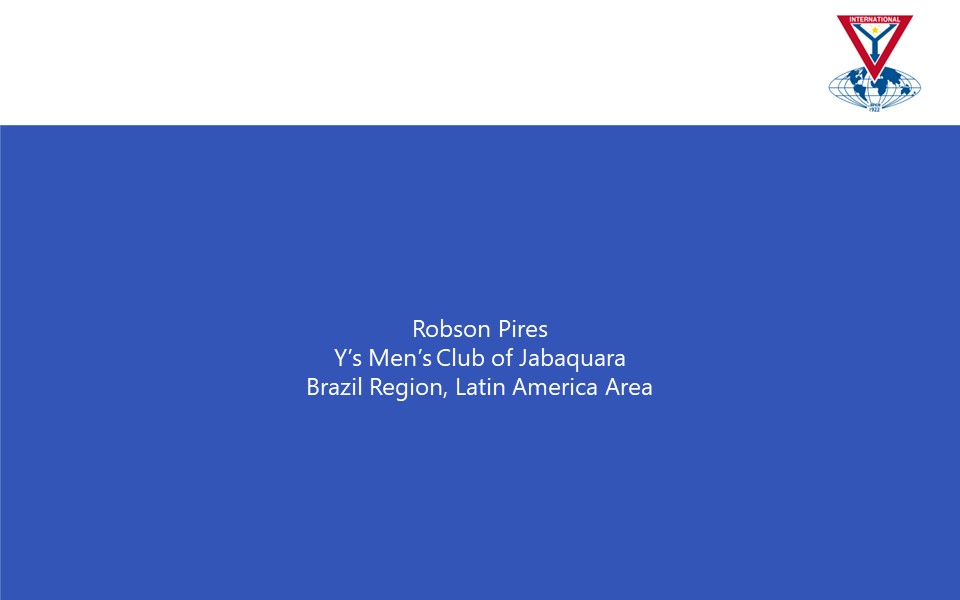 Walk a Mile in Her Shoes
Canada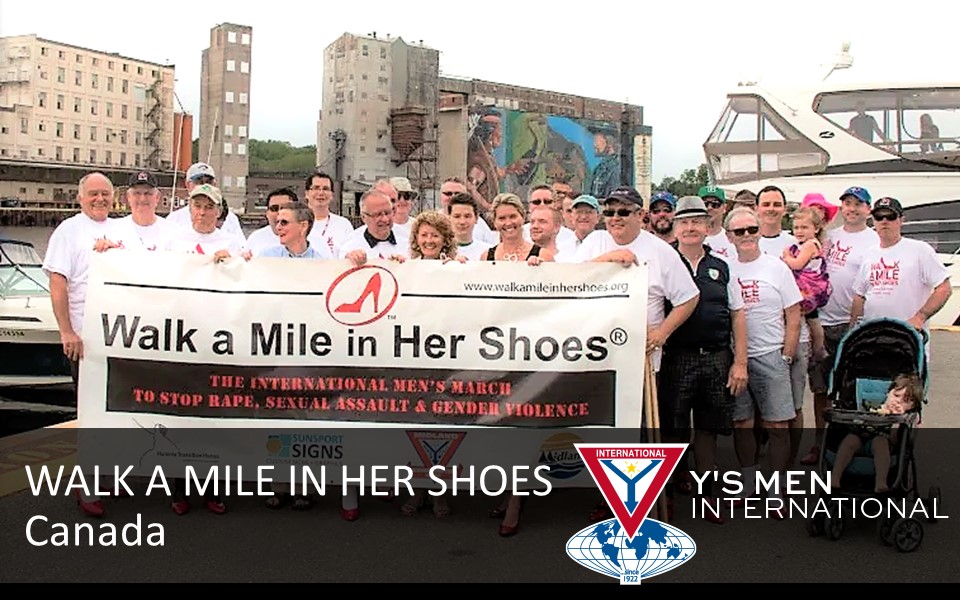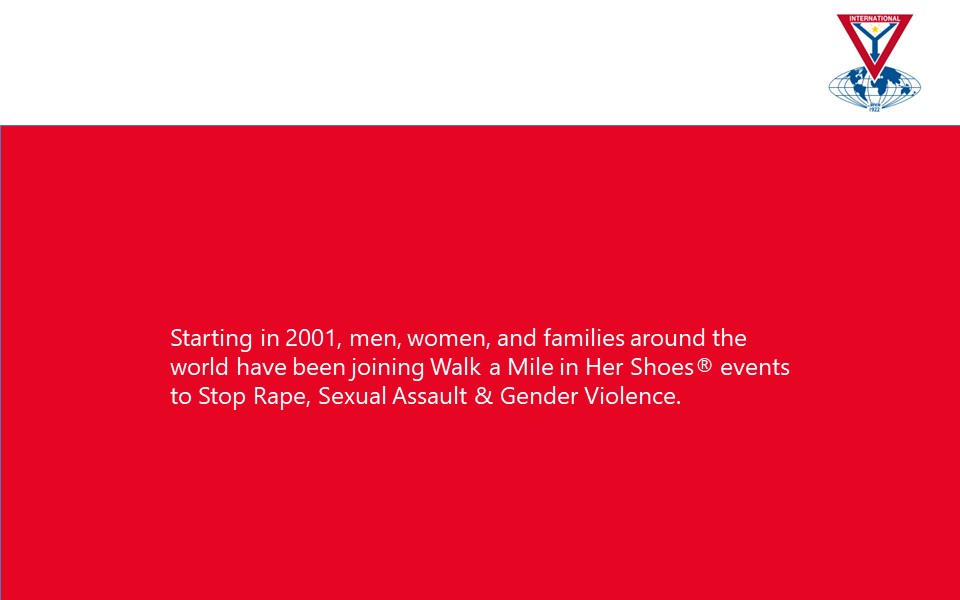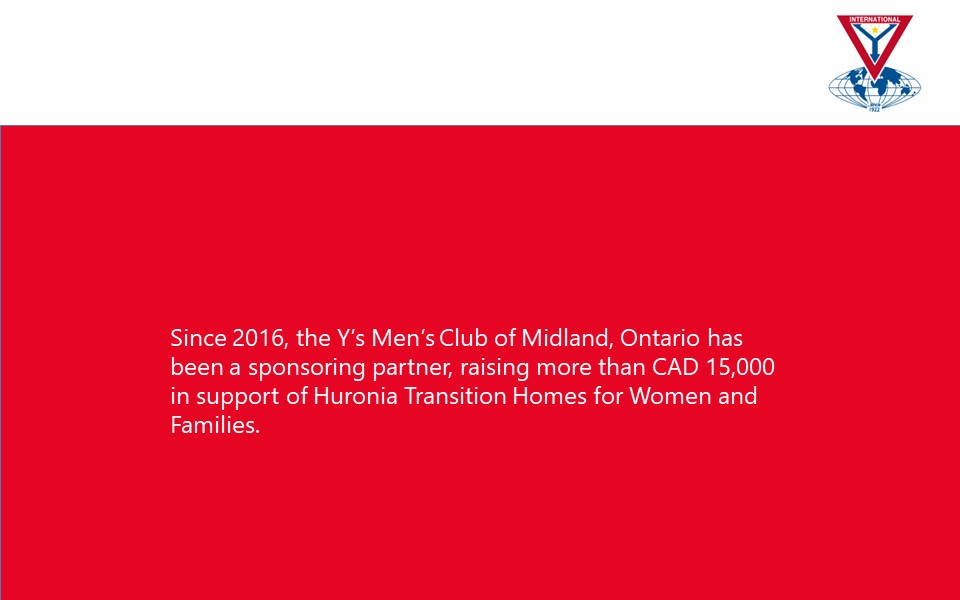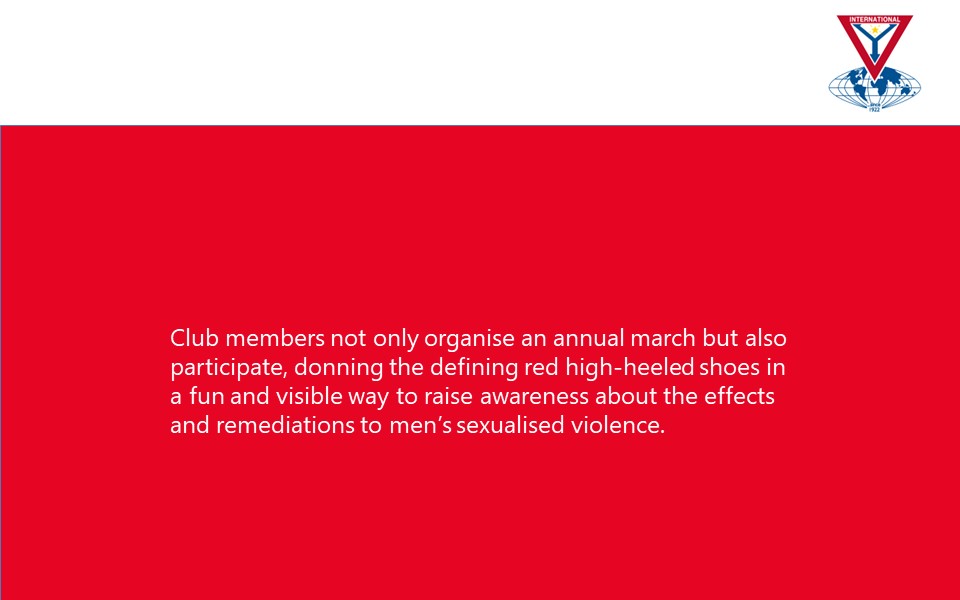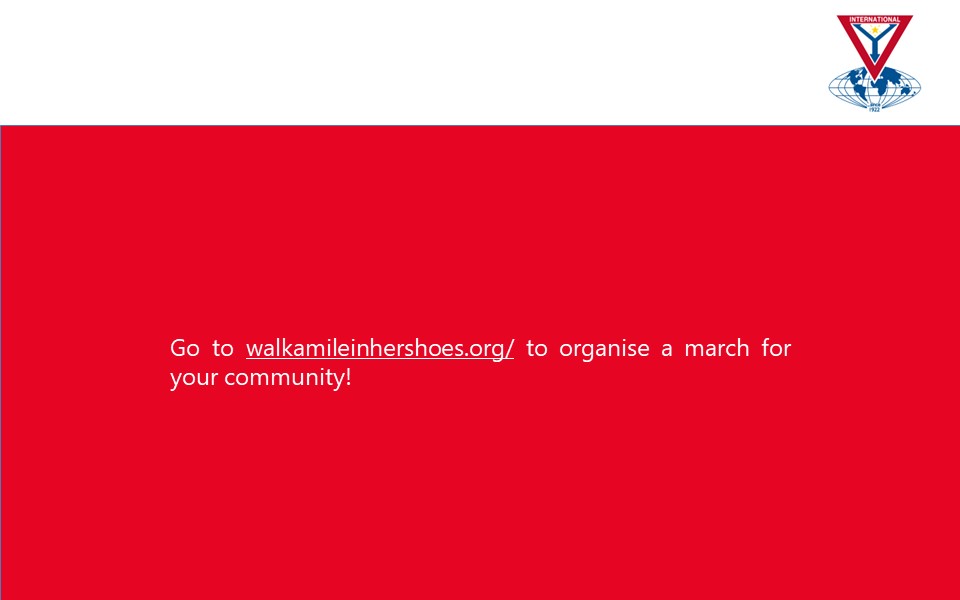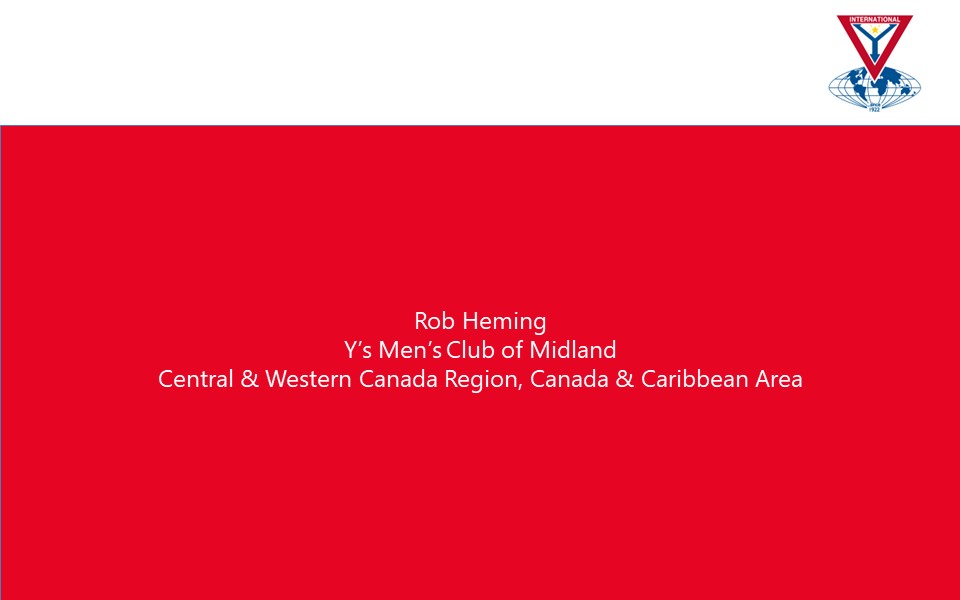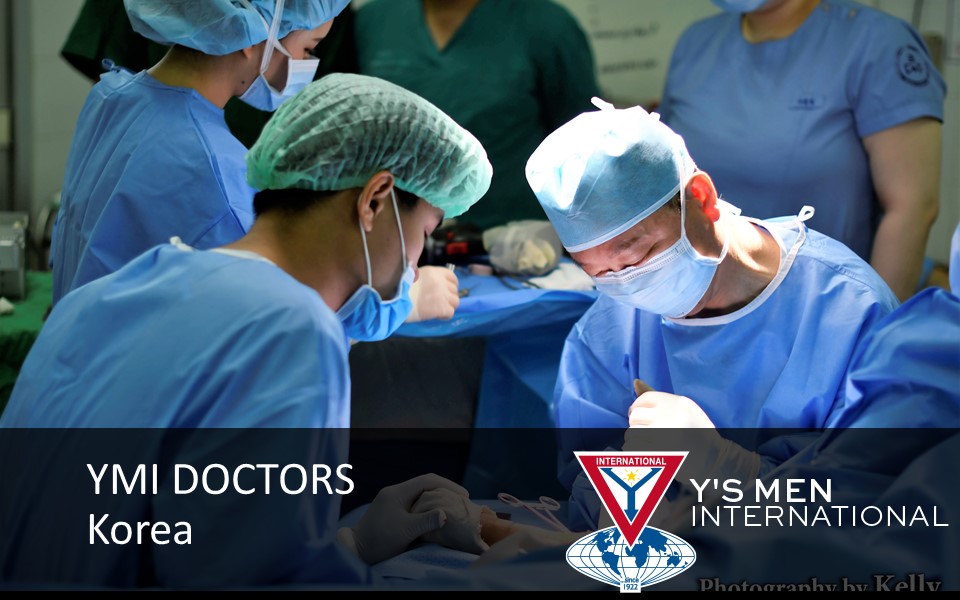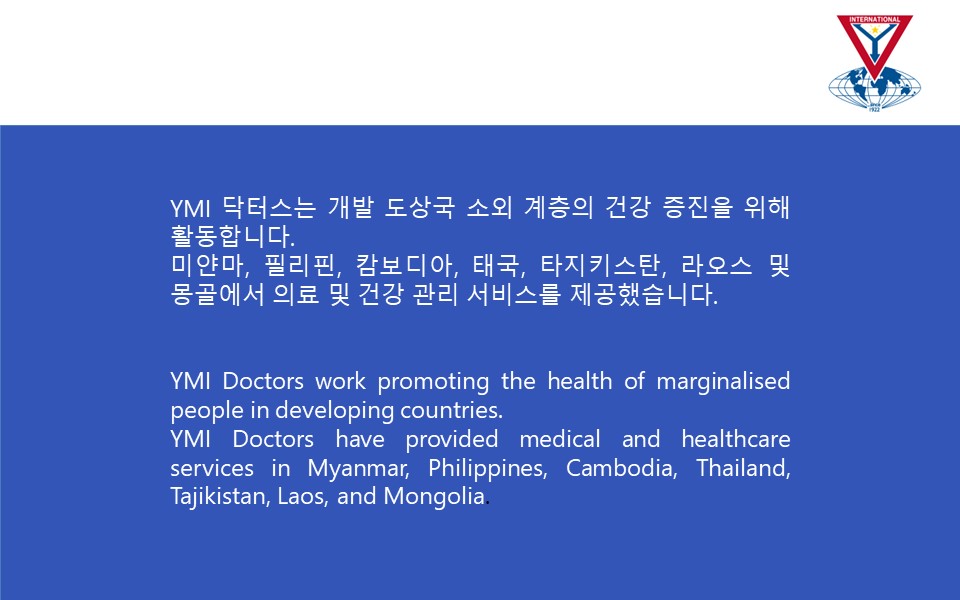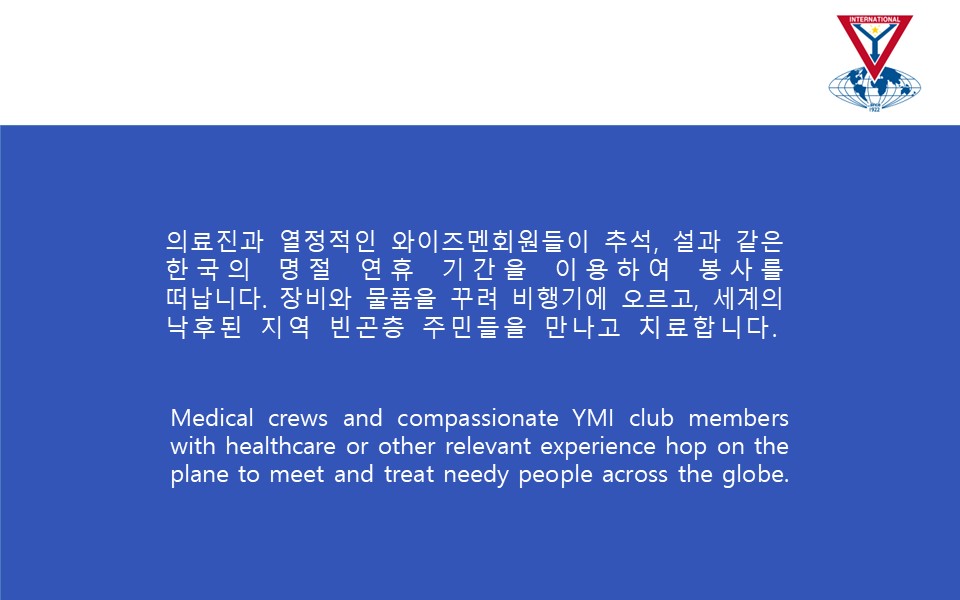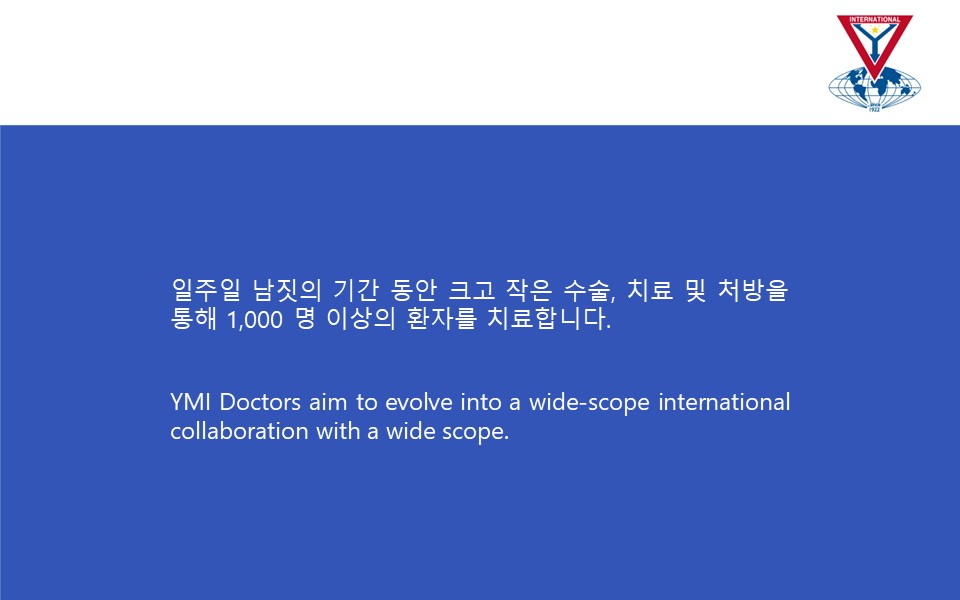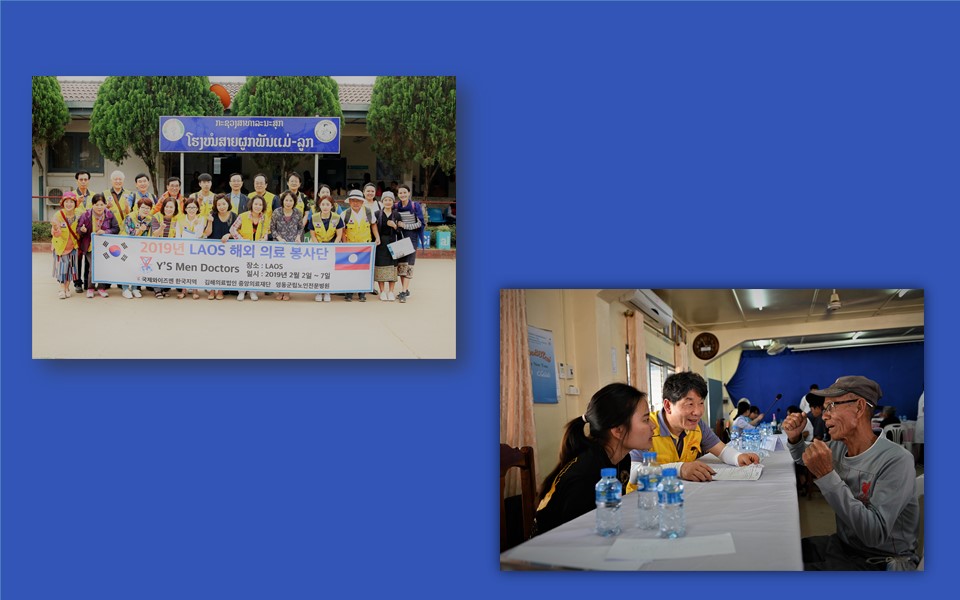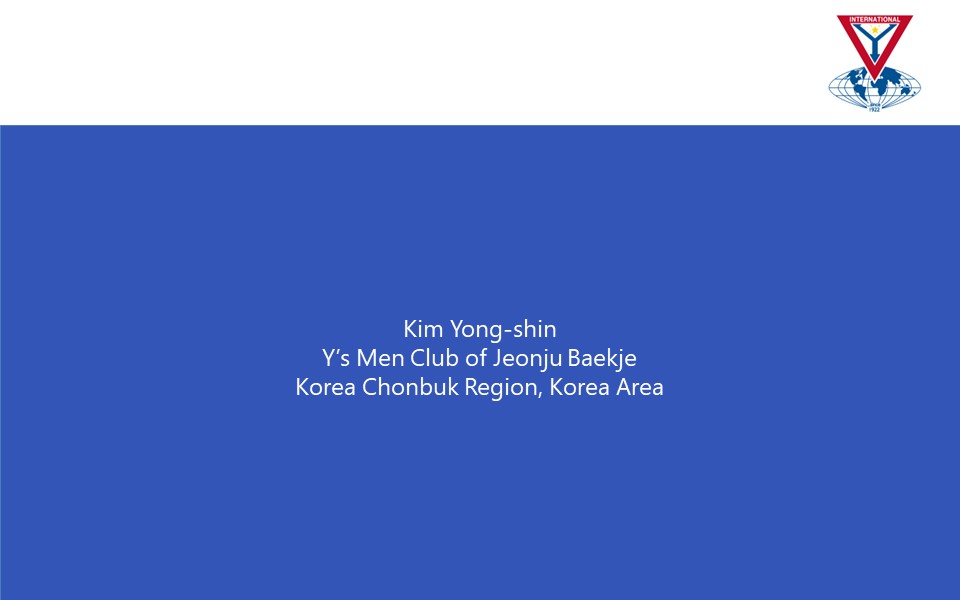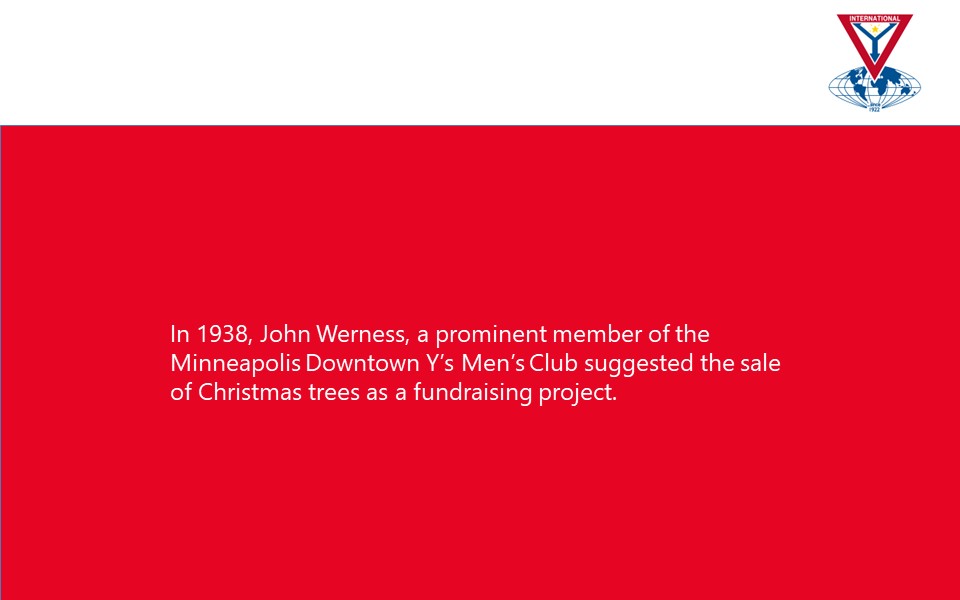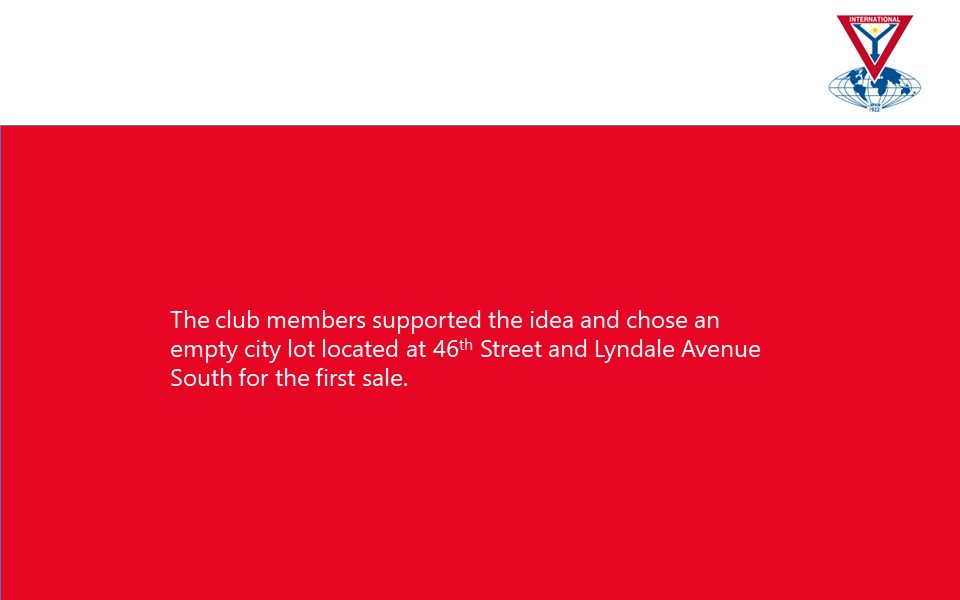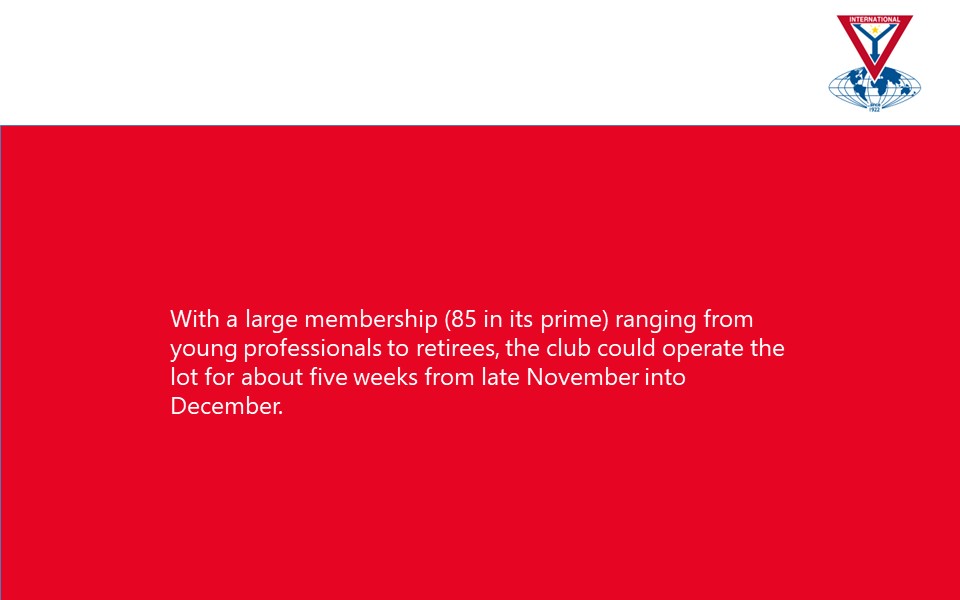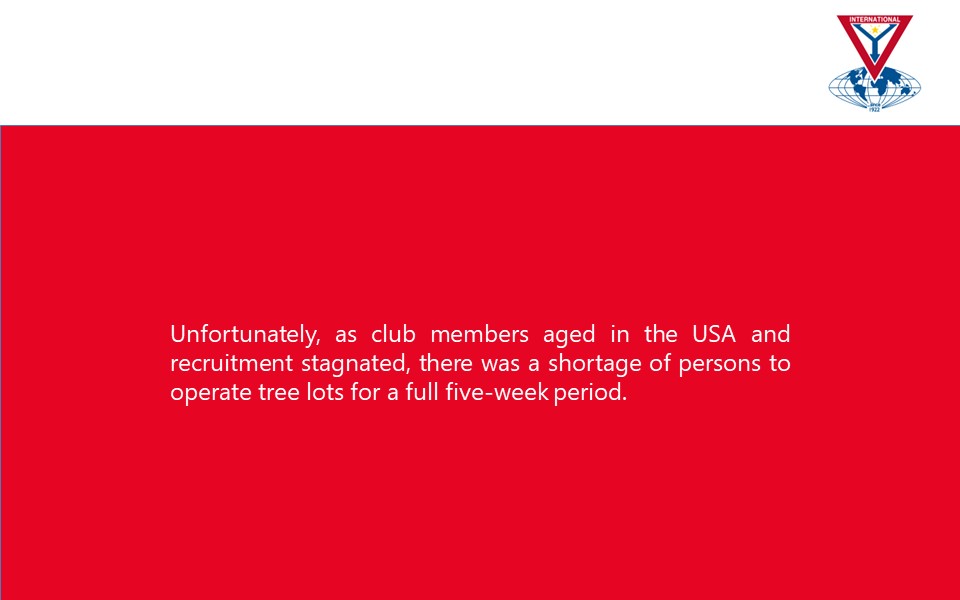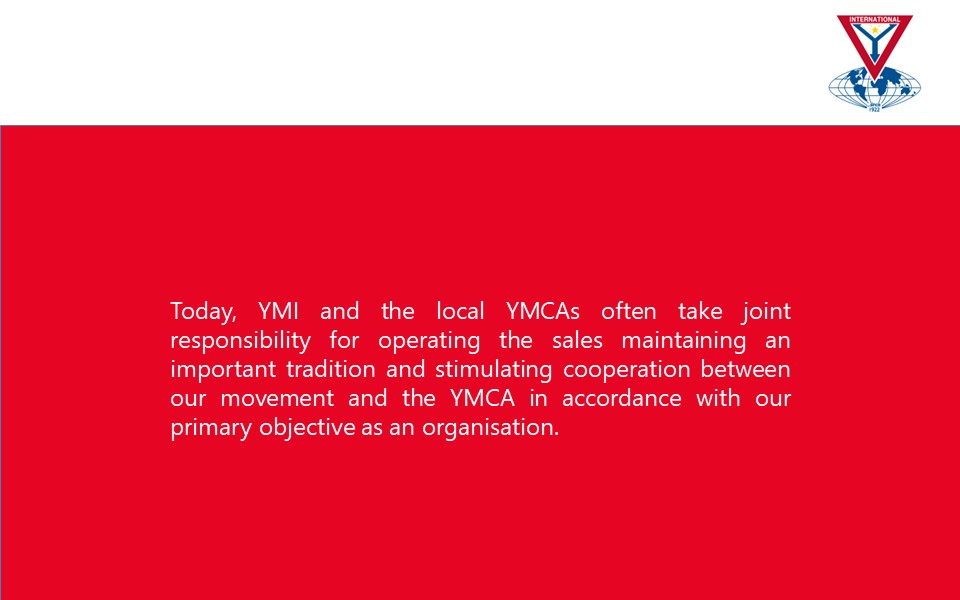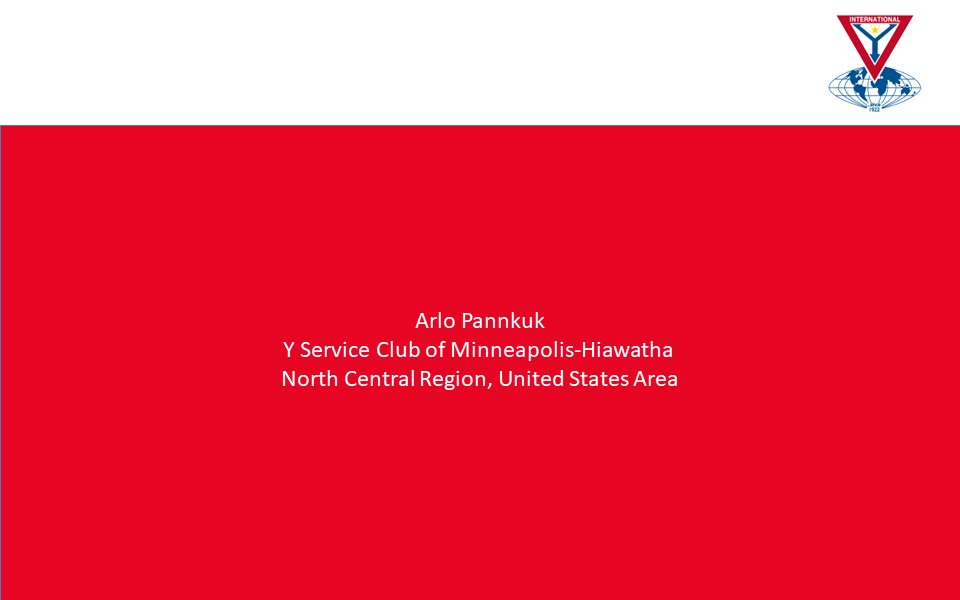 Natural Disaster Emergency Relief Fund (NDERF)
Asia Pacific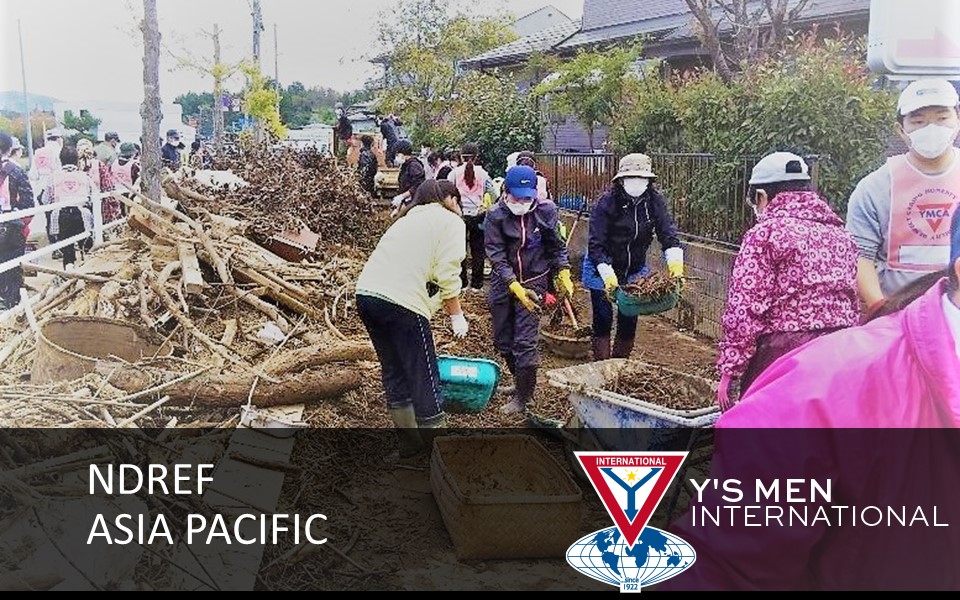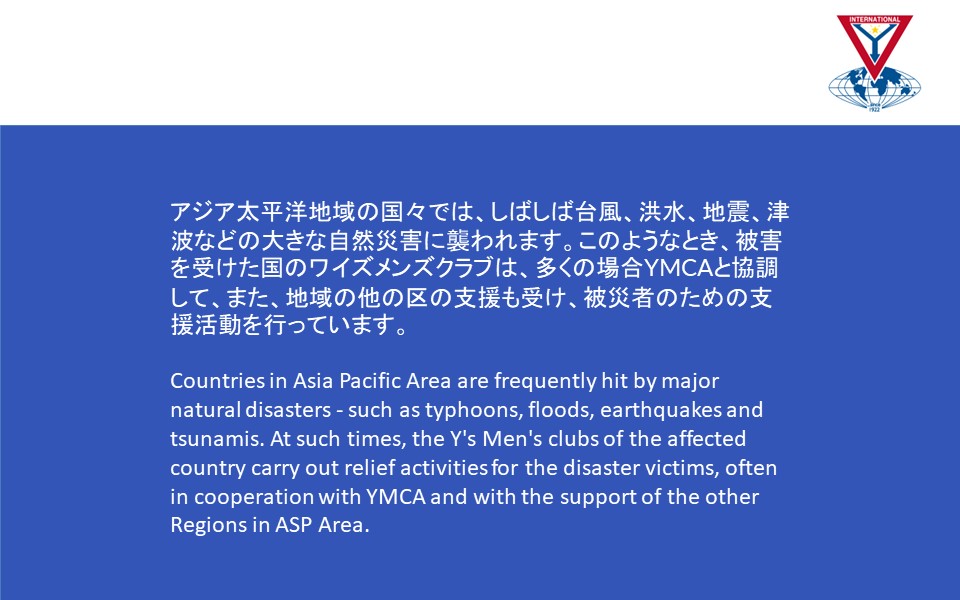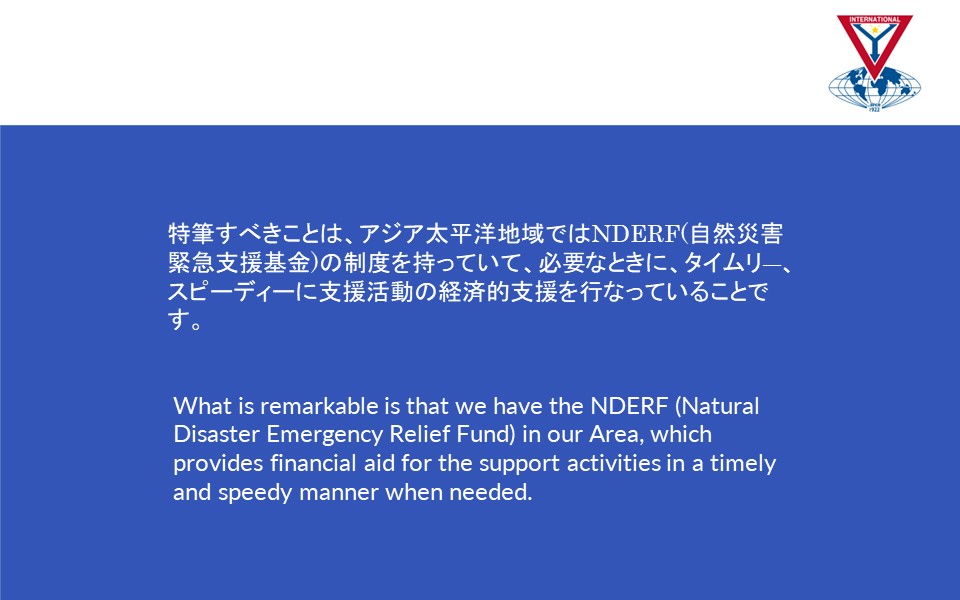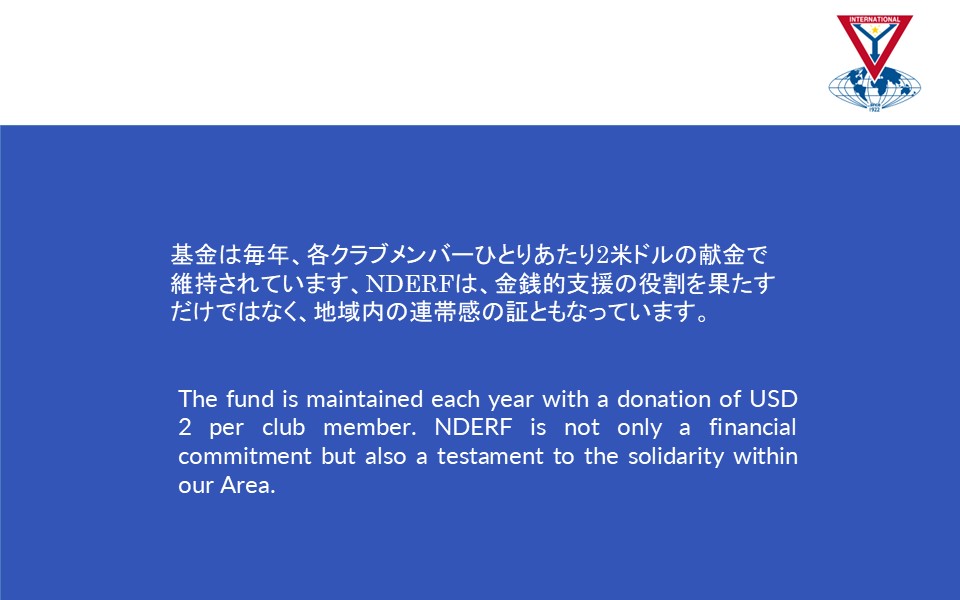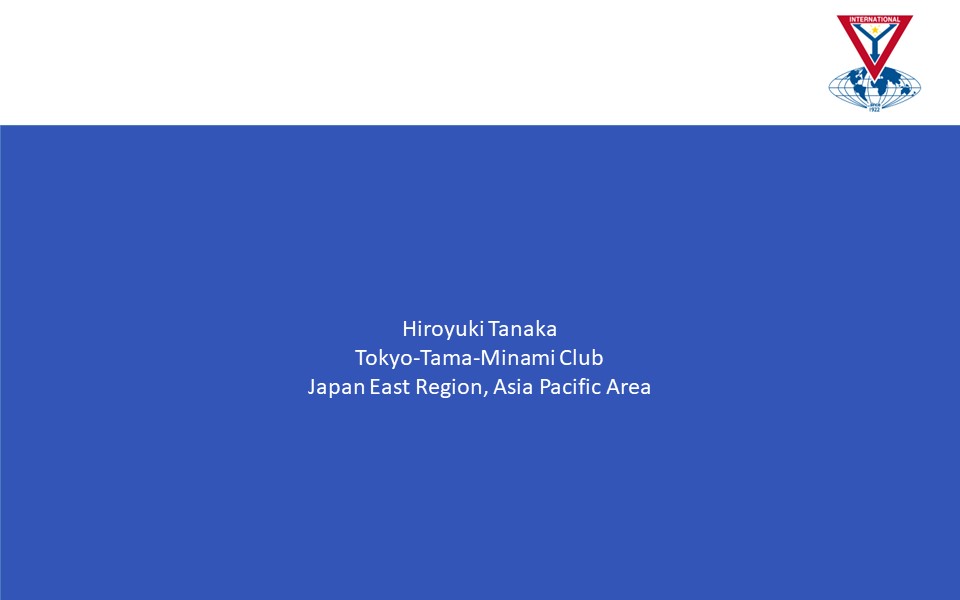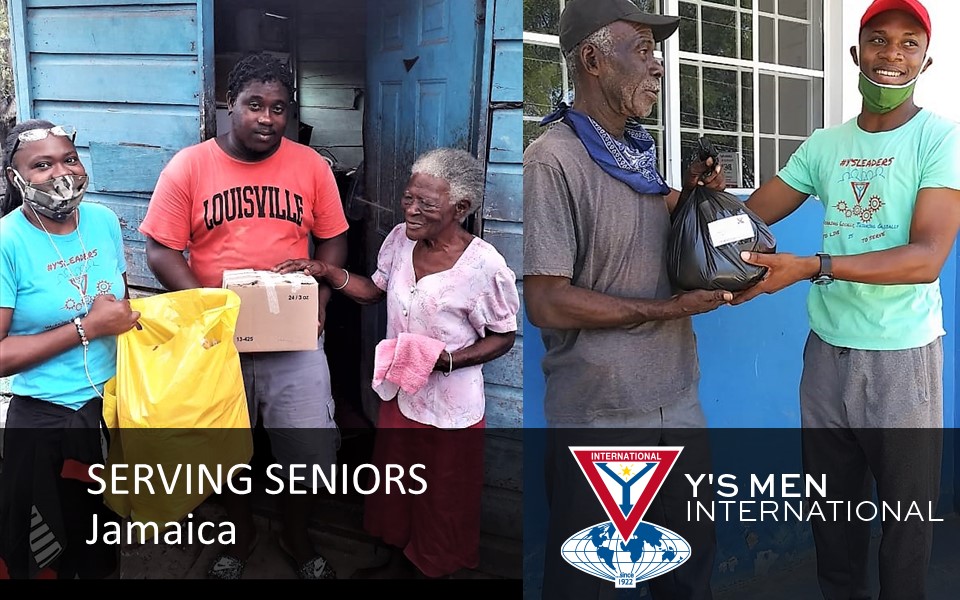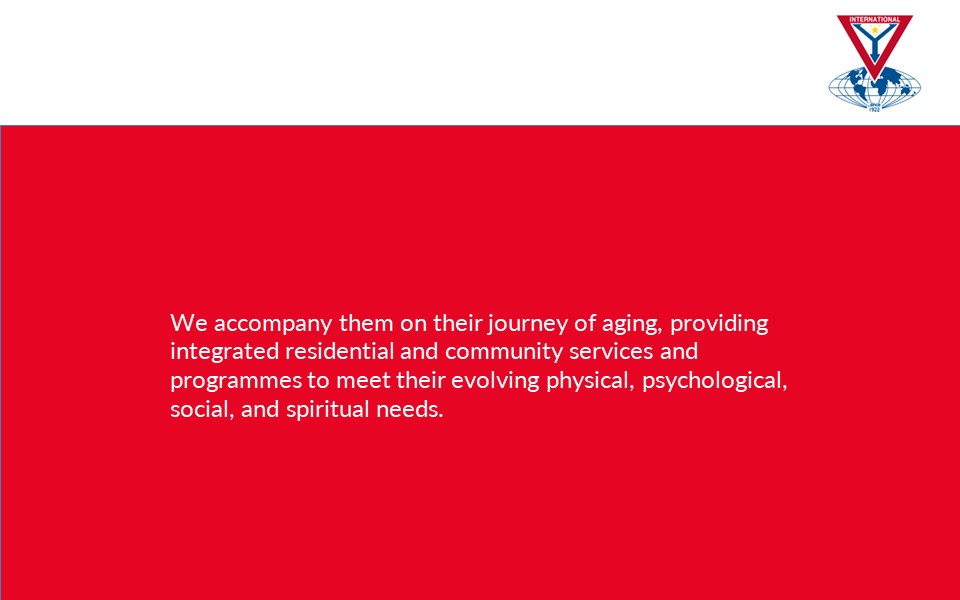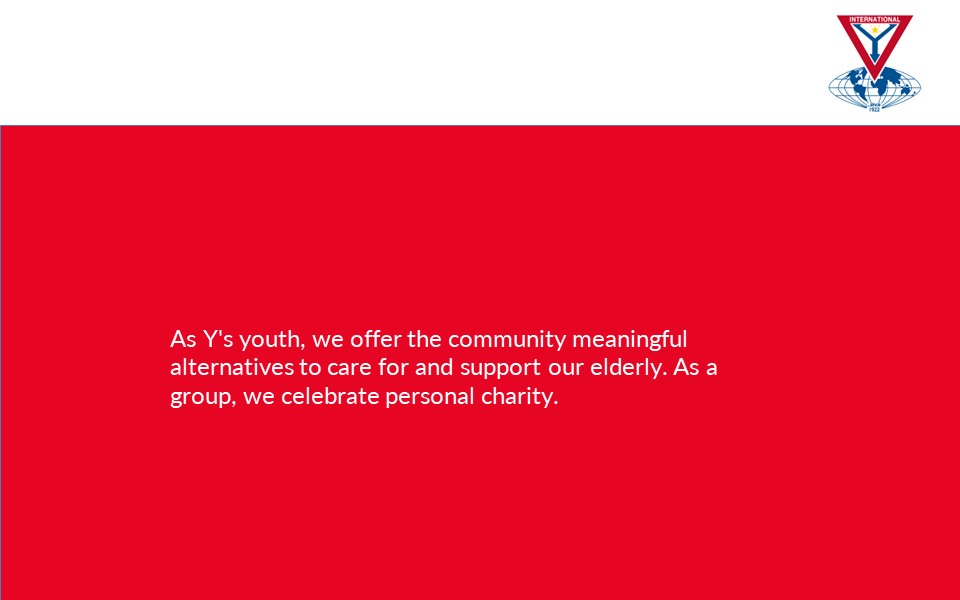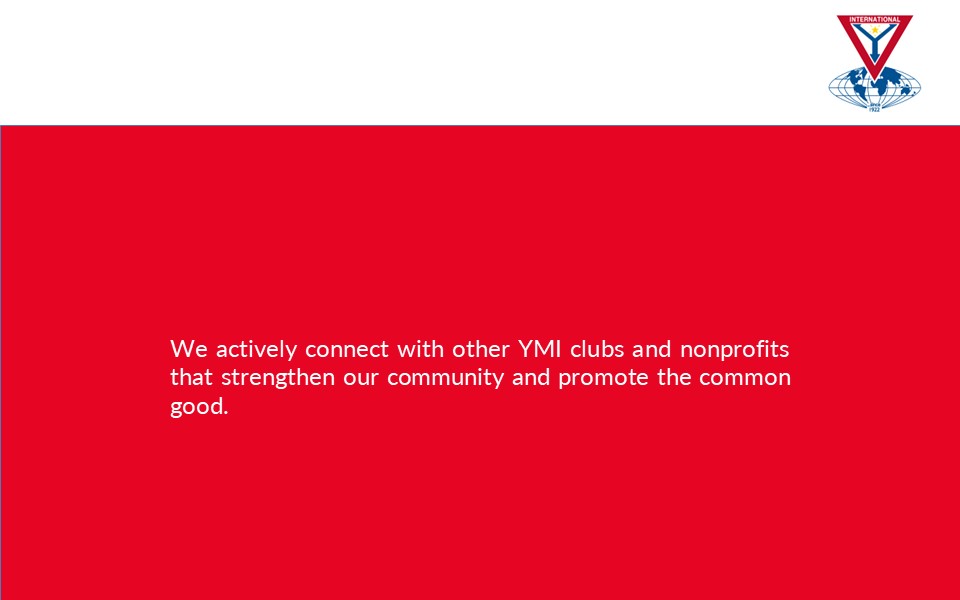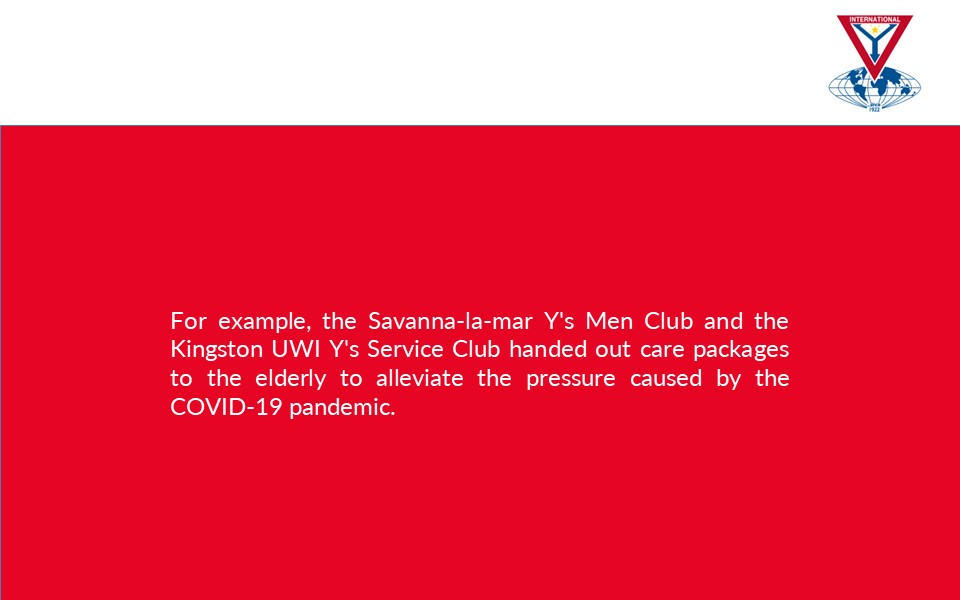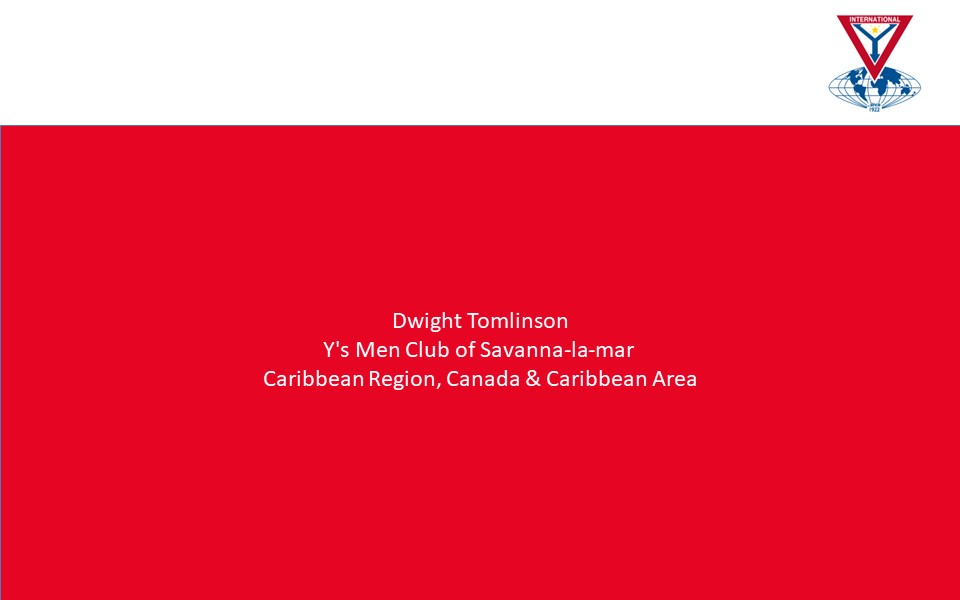 Annual Community Service Awards
Motion 7 from ICM 2019 unanimously introduced "an annual award for outstanding achievements in Community Service."
There are two categories of awards:
Independent

for community service coordinated and executed by a single club

Collective

for community service involving multiple clubs at the District, Region or Area level.
Applications must:
Include at least one photo or video of the community service project in progress
Represent one project or activity
Directly assist or serve a marginalised population
Be coordinated and executed primarily by the applicant
Count at least 20 or more direct beneficiaries
Involve at least 20% of the implementing club members in some capacity
Applications will be reviewed and ranked by the IEOs with the cooperation of the ISD Community Service between 15 June and 30 June each year. Results will be announced in conjunction with ICM.