Internships 4 Global Outreach (iGo)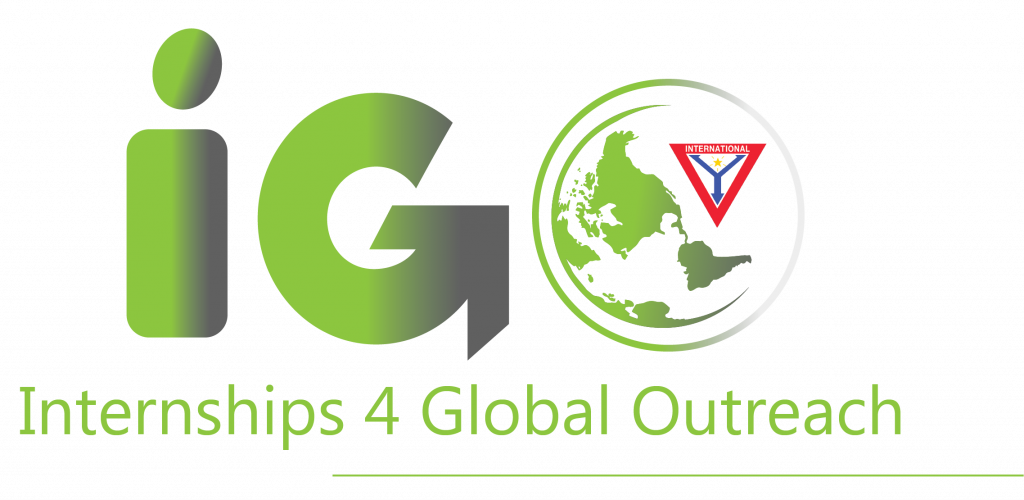 iGo is a collaborative programme of Y's Men International and the YMCA providing short term internships to young adults aged 18 – 30 from within both organisations. An iGo internship is built to be a unique learning opportunity for a young person early in his/her professional journey. More than a simple transfer of skills and knowledge an iGo work experience should foster a sense of global community and international solidarity.
Short Term Exchange Programme (STEP)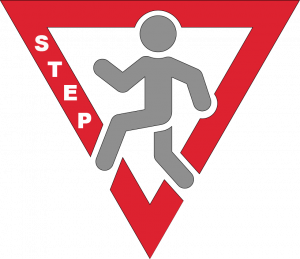 STEP (Short Term Exchange Programme) is a cultural exchange opportunity for youth, typically involving a homestay with a Y's Men family or families. A STEP programme runs from 3 to 11 weeks depending on the wishes of the applicant and the hosting capabilities in selected country/ies of visitation. Participation is open to young people aged 18 to 25 (at the time of application) who are either direct descendants (children or grandchildren) of active members of YMI affiliated club or who are themselves members in the YMI family or part of the YMCA.
Applications are submitted to the International Service Director (ISD) for STEP and processed as received. All applications must be endorsed by a "sponsor". The sponsor is generally the applicant's Club President but may be another YMI member within the applicant's Region or a local YMCA employee with whom the applicant has a personal relationship.
TOF Project Volunteers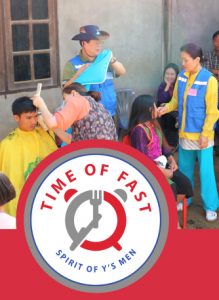 Y's Youth and Young Members from the age of 18 are also invited to consider volunteering at an active Time of Fast project. A standard programme may last between 2 to 6 weeks. A list of participating TOF projects can be found here: TOF Volunteer Opportunities.
In case of financial need, up to 50% of the expected travel costs (capped at CHF 2,000) may be paid through the Building Fellowship programme. There are two grants available each year.
Apply to become a TOF volunteer through the BF application form.