Golden Opportunities for Leadership Development
GOLD 2.0 is a leadership development programme for younger and newer club members, translating idealism and energy into positive active service to others, in preparation for accepting leadership roles in communities, clubs and YMCAs.
Enjoy an engaging, interactive online learning process with members from other countries.
Participate in worthwhile, interesting and rewarding learning experiences that encourage team building at the club and Regional levels.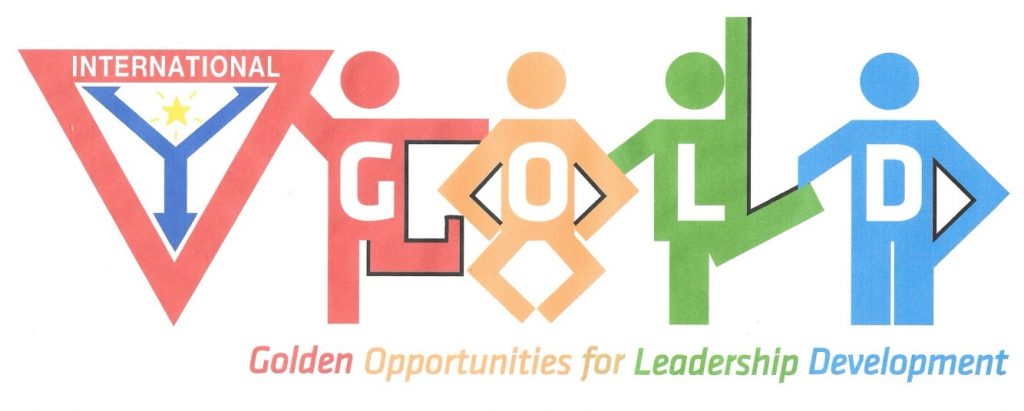 Contact
If you are interested in the GOLD 2.0 programme or would like more information, please contact us.