03/02/202303/02/2023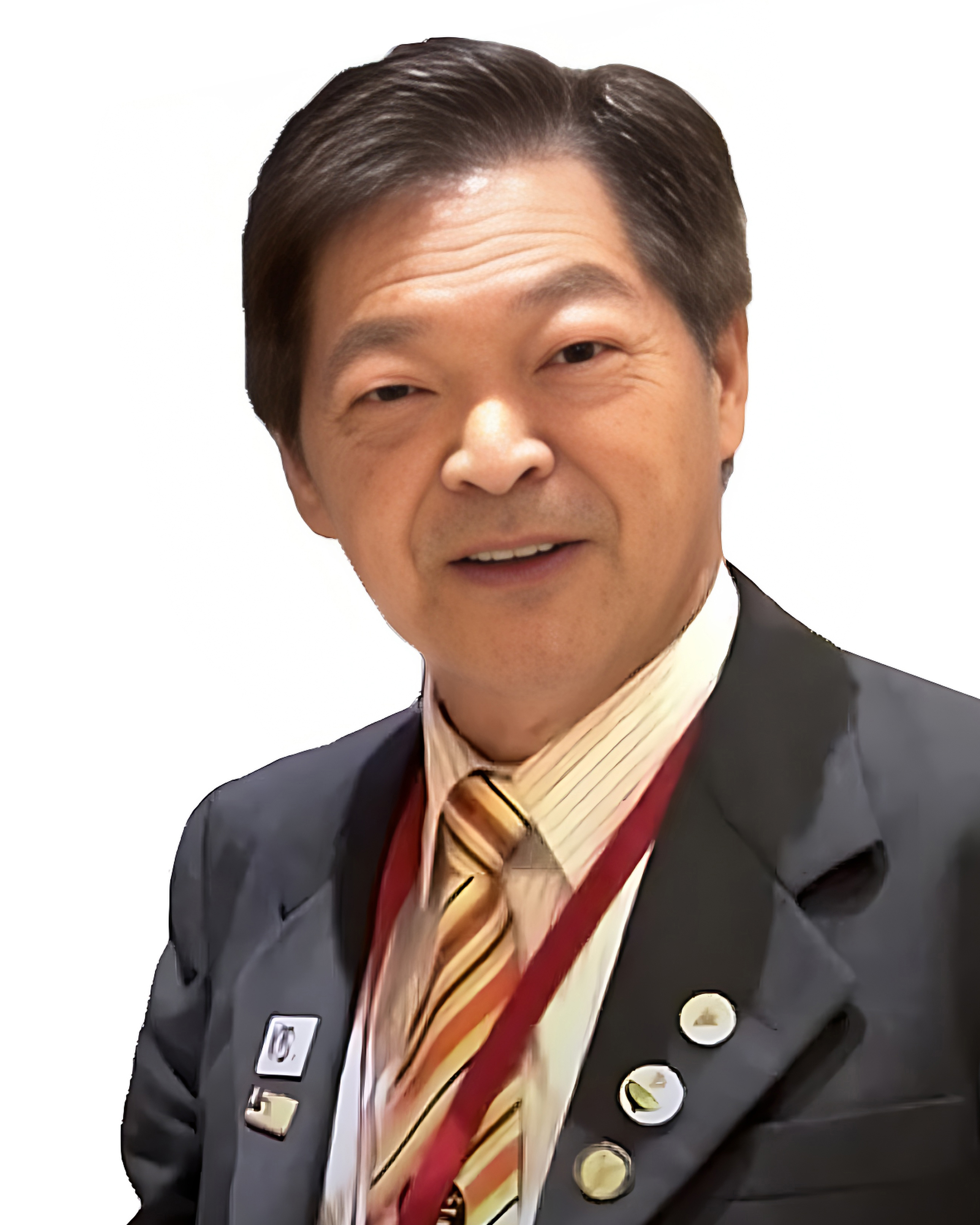 Mr Chi-Ming (Charming) Shen from Taiwan has been elected International President Elect for 2023/24. He will take office as International President on 1 July 2024. Mr Erik Breum was elected International Treasurer Elect.
The deadline to submit voting papers for this year's International Election was 30 January 2023. At the close of voting, 666 clubs had submitted their ballots. From a total of 822 eligible clubs, this gives a rate of participation of 81.02%.
In addition to the ballot for International President Elect, clubs were also asked to vote on International Treasurer Elect and two Areas were also required to vote this year on International Council Members, International Council Member (Young) and International Council Members Elect. The members for Africa, Europe, and Latin America were elected unopposed.
International President Elect 1 July 2023 – 30 June 2024
International President 1 July 2024 – 30 June 2025
International Treasurer Elect 1 July 2023 – 30 June 2024
International Treasurer 1 July 2024 – 30 June 2027
Area President Elect/International Council Member Elect 1 July 2023 – 30 June 2024
Area President/International Council Member 1 July 2024 – 30 June 2026
Area President Elect/International Council Member Elect 1 July 2023 – 30 June 2024
Area President/International Council Member 1 July 2024 – 30 June 2025
Past Area President/International Council Member 1 July 2025 – 30 June 2026
Area President Elect/International Council Member 1 July 2023 – 30 June 2024
Area President/International Council Member from 1 July 2025 until 30 June 2026
International Council Member Elect 1 July 2023 – 30 June 2024
International Council Member 1 July 2024 – 30 June 2026
International Council Member Elect 1 July 2023 – 30 June 2024
International Council Member 1 July 2024 – 30 June 2026
International Council Member (Young) 1 July 2023 – 30 June 2025
Area President Elect/International Council Member 1 July 2023 – 30 June 2024
Area President/International Council Member from 1 July 2024 until 30 June 2025
Result pending (no election held at this time)
Area President Elect/International Council Member Elect 1 July 2023 – 30 June 2024
Area President/International Council Member from 1 July 2024 until 30 June 2026