Internship Requirements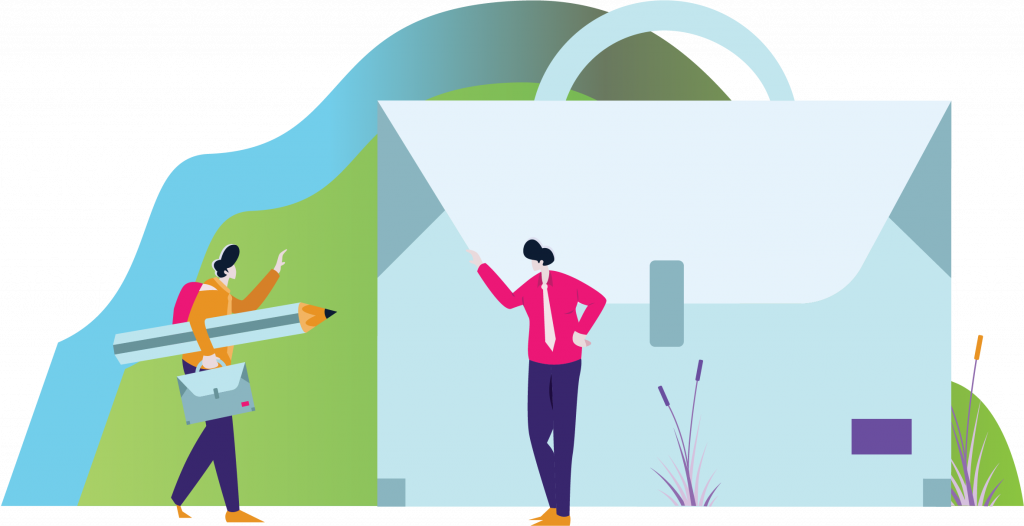 iGo interns may be members of an affiliated, active Y's Men's club1 in good standing, Y's Menettes or Y's Youth club or may be children or grandchildren of members of an affiliated, active Y's Men's club in good standing or Y's Menettes club.
iGo interns may also be young YMCA professionals.
All applicants must be at least 18 years and no more than 29 years at the time of application.
They should demonstrate clearly the characteristics associated with Y's Men membership ― idealism, interest, initiative, industry. They should be goal-oriented, open minded interested in civic engagement.
Information concerning the start date of the internship will be provided where available but applicants should take note that internships may only commence 10 to 12 months after the successful application is accepted.

Most internships are voluntary and non-subsidised. For those demonstrating financial need, a maximum grant of CHF 500 may be available and used to cover up to 75 % of travel related costs.
Applicants should have at least a basic understanding of the working language of the company where they will be engaged.
1 "Y's Men's club" includes 'Y's Men', 'Y's Women', 'Y's Men & Women' and 'Y Service' clubs.