14/12/202014/12/2020
I send my best wishes and sincere thanks to each of you for the good co-operation in 2020. You have all showed a great devotion to Y's Men's work during the year.
2020 has been a special and difficult year with this current world pandemic we are living in. Many things are not as normal.  Our private life has changed, our club life has changed. Our personal contacts are reduced and we all feel very small in this situation. My visits around in the world have been cancelled or postponed.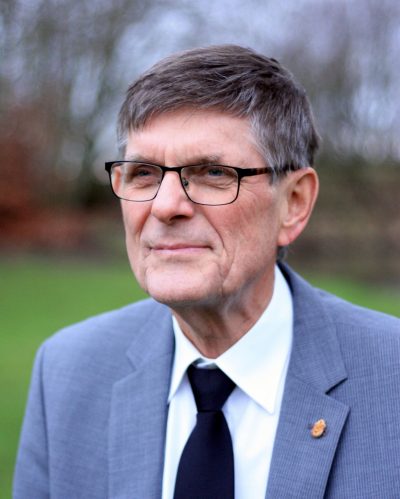 Despite the coronavirus situation, many clubs around the world have tried to run club life and club activities and it is a real witness to Y's Men International worldwide, regarding the service and support that have been given to international projects and to each other. The pandemic has shown us new ways to run meetings and activities. It is a new frontier full of new and exciting possibilities. Let us keep this in mind and remain positive.
History tells us that the world has had crises before this one, and every time people have come out on the other side.
I pray and believe that this time we will also defeat the black cloud – the COVID-19 pandemic – and we will survive. Together, let us look for the light in the end of the tunnel.
I wish each of you, your family, your clubs, each District, Region, and Area, and staff at IHQ a Merry Christmas, a Happy Holiday and a prosperous New Year 2021. I ask you to join my slogan "Trust in the River of Life", which are words from the Bible, John's Revelation 22:1-5.
Blessings and regards,
Jacob Kristensen
International President 2020/21